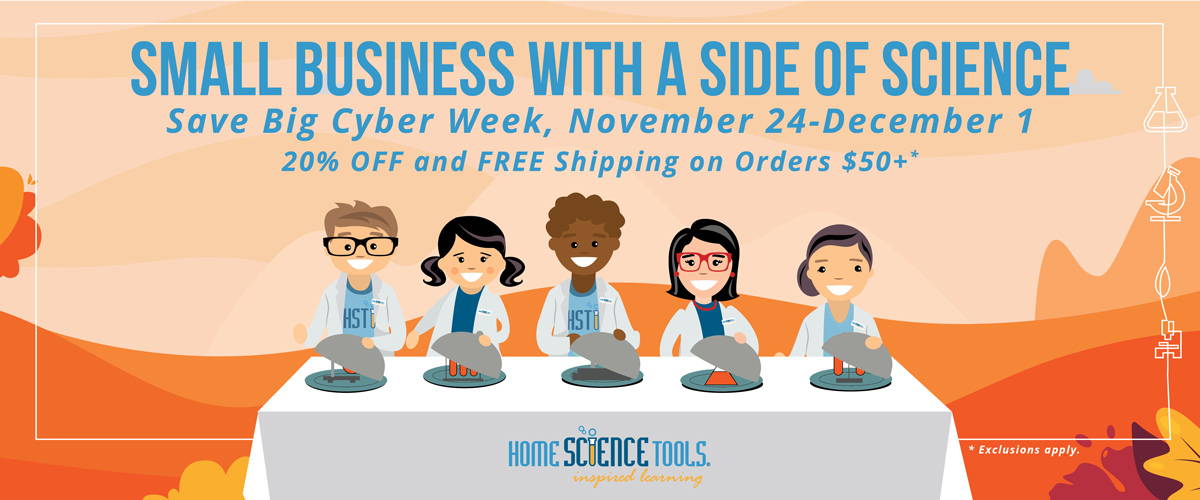 CYBER WEEK SALE, ENDS DECEMBER1!
shop now and use code cyber20 to save 20% plus free economy shipping on orders $50+!
Science-focused gifts can be a great choice for the children in your life.
What's the difference between buying a toy and giving a science gift? A toy is exciting in the moment, especially if it is loud or bright. But a science-related gift can tap into a child's natural curiosity, interests, and abilities, capturing their attention for much longer. We've found that combination to be the magic mix for deeper learning and exploration, which can ultimately be life-changing. Exclusions apply.
Topical gift categories that will encourage curiosity and spark wonder!
---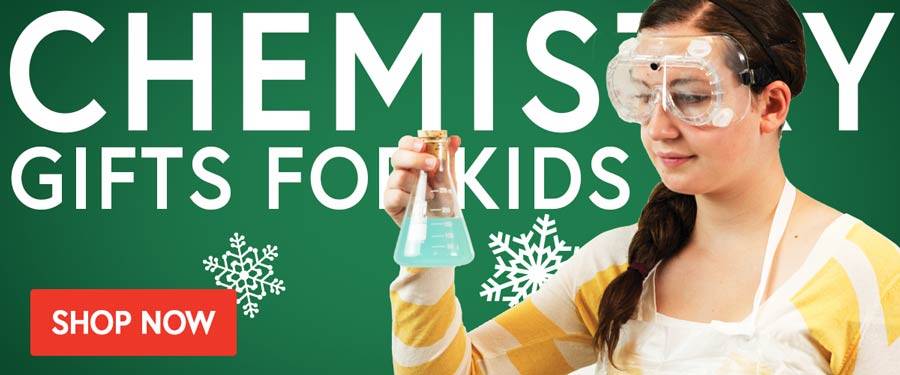 Bring the magic of STEM to life this Christmas with hands-on gifts that let loved ones see science in action. Through an application of STEM concepts, these gifts guarantee learning without labor! Today, they'll conquer their new STEM kits; tomorrow, they'll conquer the world!
---
Whether you're buying a teacher gift for the hoidays, a birthday or graduation, these gifts are surely to be a hit!
---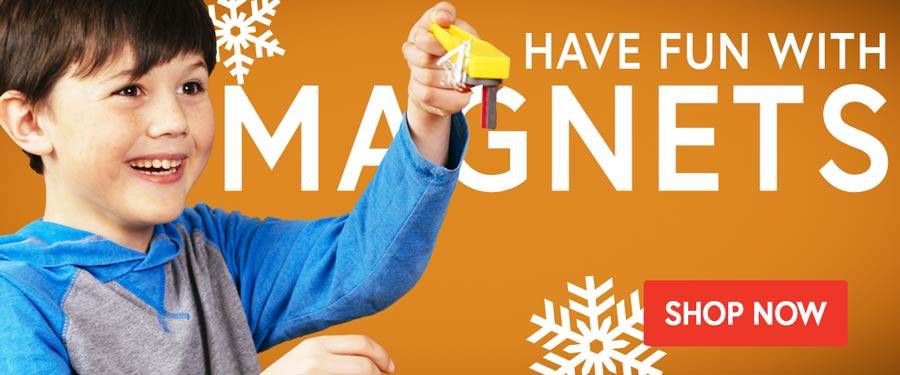 Shop the best stocking stuffers for kids (and adults!) that will actually be used!
---
Encouage interest-led learning and explore science through play with science games!
---
---
Trying to decide on the perfect gift? Let us remove the guesswork! Unwrap hours of fun with an exciting science-themed gift bundle or mystery gift from HST!
*Bundles excluded from additional promotion discounts.
---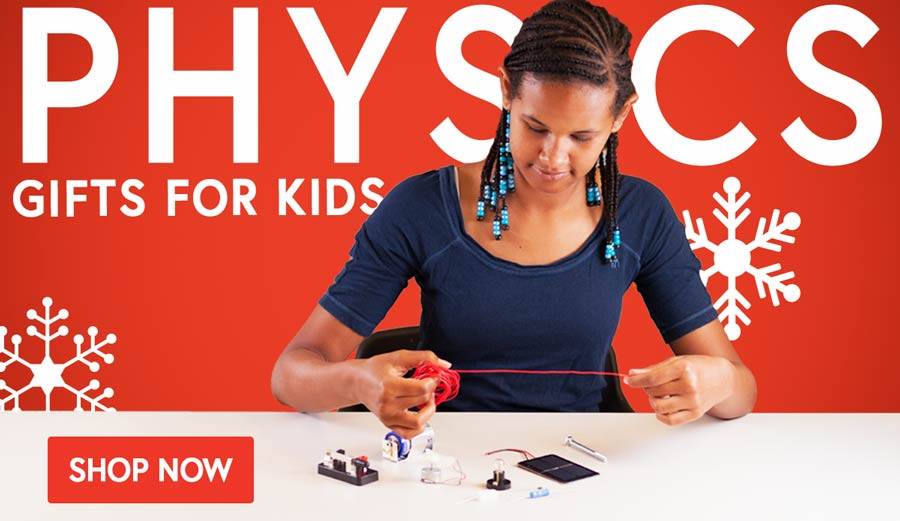 *20% off discount does not apply to shipping and tax. To apply this offer, add one or more qualifying product(s) to your cart. During checkout, enter code CYBER20 into the coupon box and click apply. Only one offer code can be used per order. Offer not redeemable for cash or credit. Offer expires at 11:59pm MST on 12/1/21.

The following products are excluded from this promotion: Gift Certificates; Special Holiday Bundles; Items on Sale; Curriculum (textbooks, manuals, test, and answer keys); Science Unlocked products; and the following individual products: AS-TSTAR06, BE-AQUARIA, BE-HOVTURN, BK-AGINSEC, BS-1210, BS-2611TP, BS-HEXMASS, BS-SKX123, BS-SPP1000, CE-BEAK4L, CE-FLAS025, CE-FLAS050, CE-FLAS2L, CE-FLAS4L, CE-PRIMLAB, CH-VACGREA, CM-SOMBODY, EL-BREADBD, ES-LKCHE01, GS-GLASBR, GS-GLOVNMD, GS-PIPEINS, KT-CHEM1K, KT-CHEMKID, KT-CRLLSCE, KT-HRACER2, KT-ISBLFOR, KT-ISKIDNY, KT-ISNATCU, KT-ISTOOTH, KT-ISURAN, KT-MICCHEM, KT-MRCCURI, KT-NEWENER, KT-PTPURPL, KT-ROBOTCK, KT-SCGREEN, KT-SNAP300, KT-SNAPTRI, KT-SOLSTAT, LD-PROSURV, LM-TRIOPS, MC-DYNMINI, ME-PH7PACK, MG-ALINKIT, MG-ELECMAG, MI-420HDC5, MI-420PH10, MI-446TB10, MI-447TB10, MI-BULB2, MI-SP131C, MI-SP167, MI-SP168, MI-SP169, MI-TALKMIC, RM-CRYSTAL, SB-RASPPI, SK-SHASTR1.

Free Economy Shipping applies to orders totaling $50.00 or more before shipping and tax. Free shipping is for Economy Shipping only. Economy shipping is available to a street address in the 48 contiguous states. Some large or drop shipped products cannot ship using Economy. Live specimens cannot ship using Economy. Not valid on International orders.