About Us

---
WE'RE ALL ABOUT LEARNING SCIENCE AT HOME
From Homeschool to hobbyists and more, our focus is summed up in two simple words: Inspired Learning
At Home Science Tools, our purpose is to ignite a joy for learning science. We accomplish this by following a mission where we inspire learning through hands-on science discovery at home. And we lead with a vision that every family can experience the wonder and joy of discovering the world through science, resulting in a richer human experience for generations.
For over 25+ years, Home Science Tools (HST) has enabled homeschool families to experience the wonder and joy of discovering the world through science. We provide tools and resources for hands-on experiences that inspire parents to nurture a love for learning with their children.
---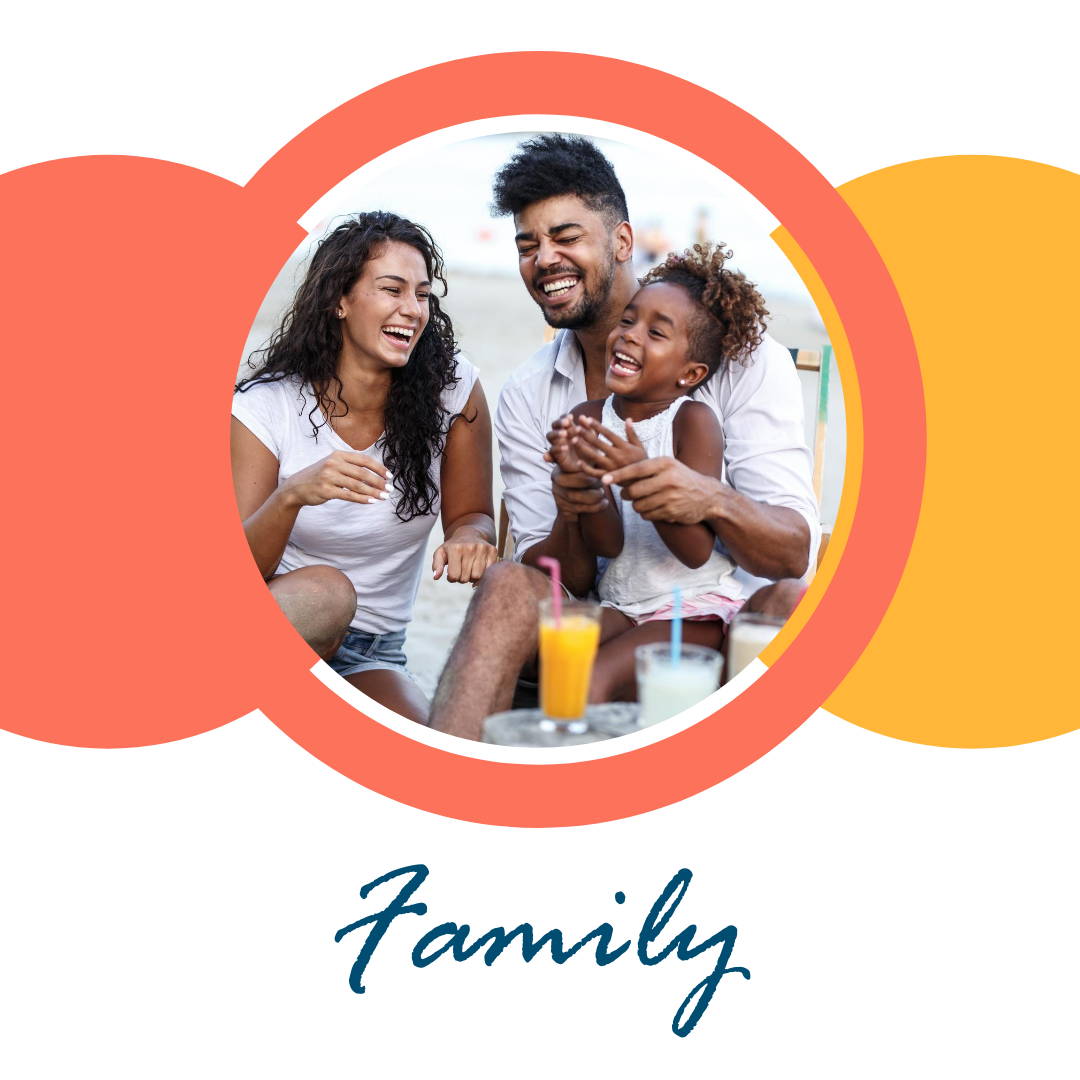 Family is our deepest human relationship. We work in a way that supports and strengthens that bond for our customers, employees, and partners.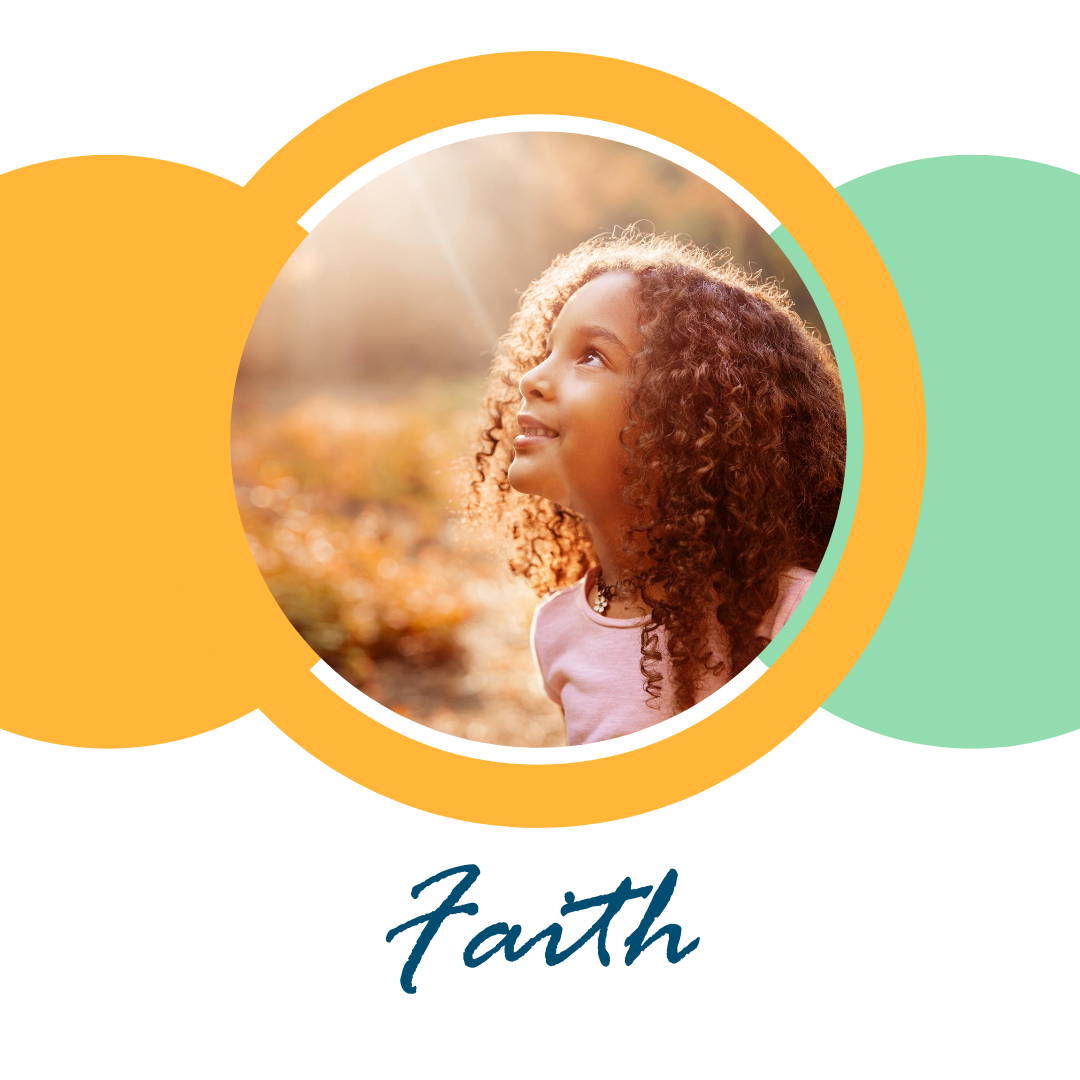 Faith enriches our spirit and gives us hope beyond what is tangible. We respect the faith journey of each person and operate with Christian principles of respect, stewardship, integrity, and accountability.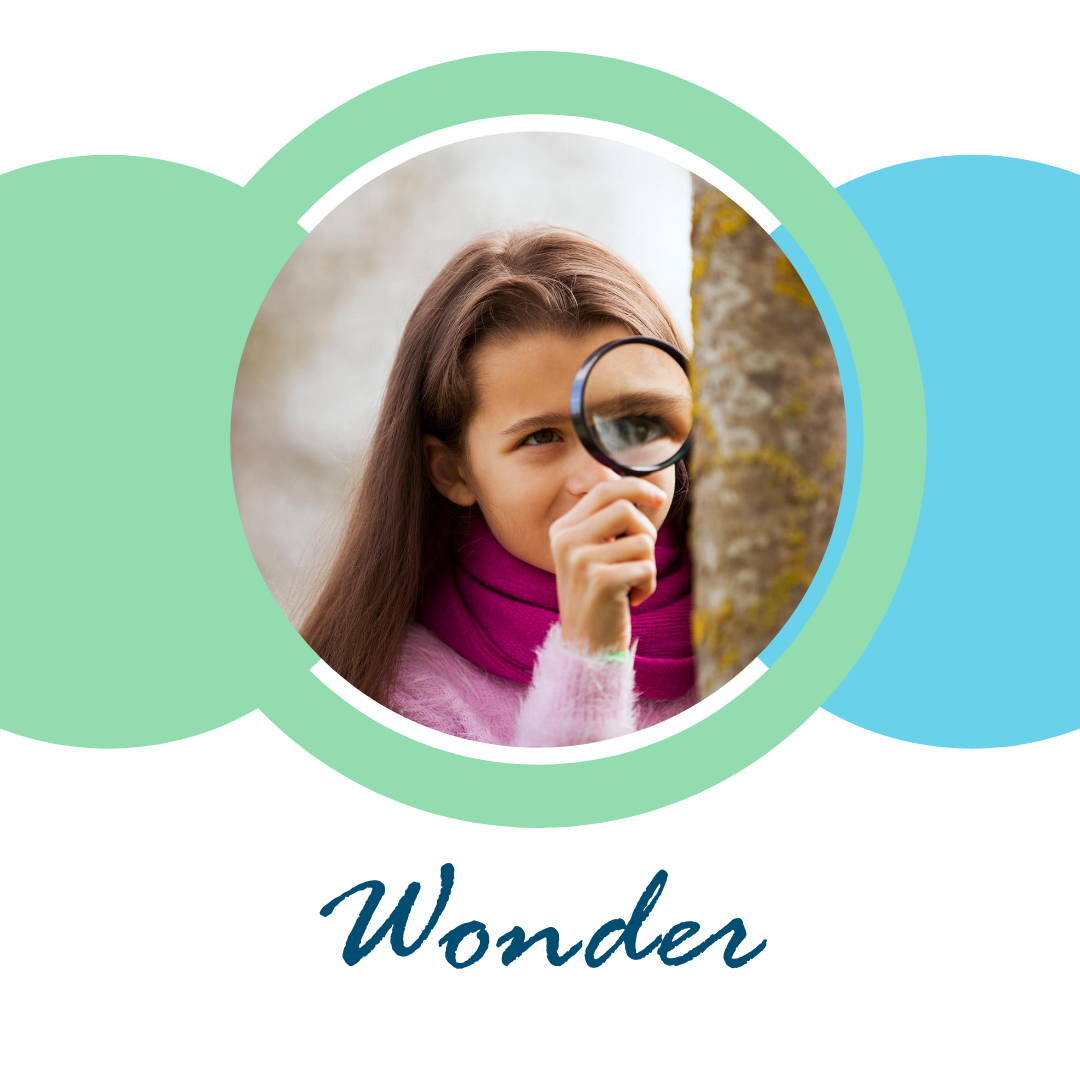 Wonder fuels curiosity to discover the unknown. We are passionate about instilling a joy of life-long learning.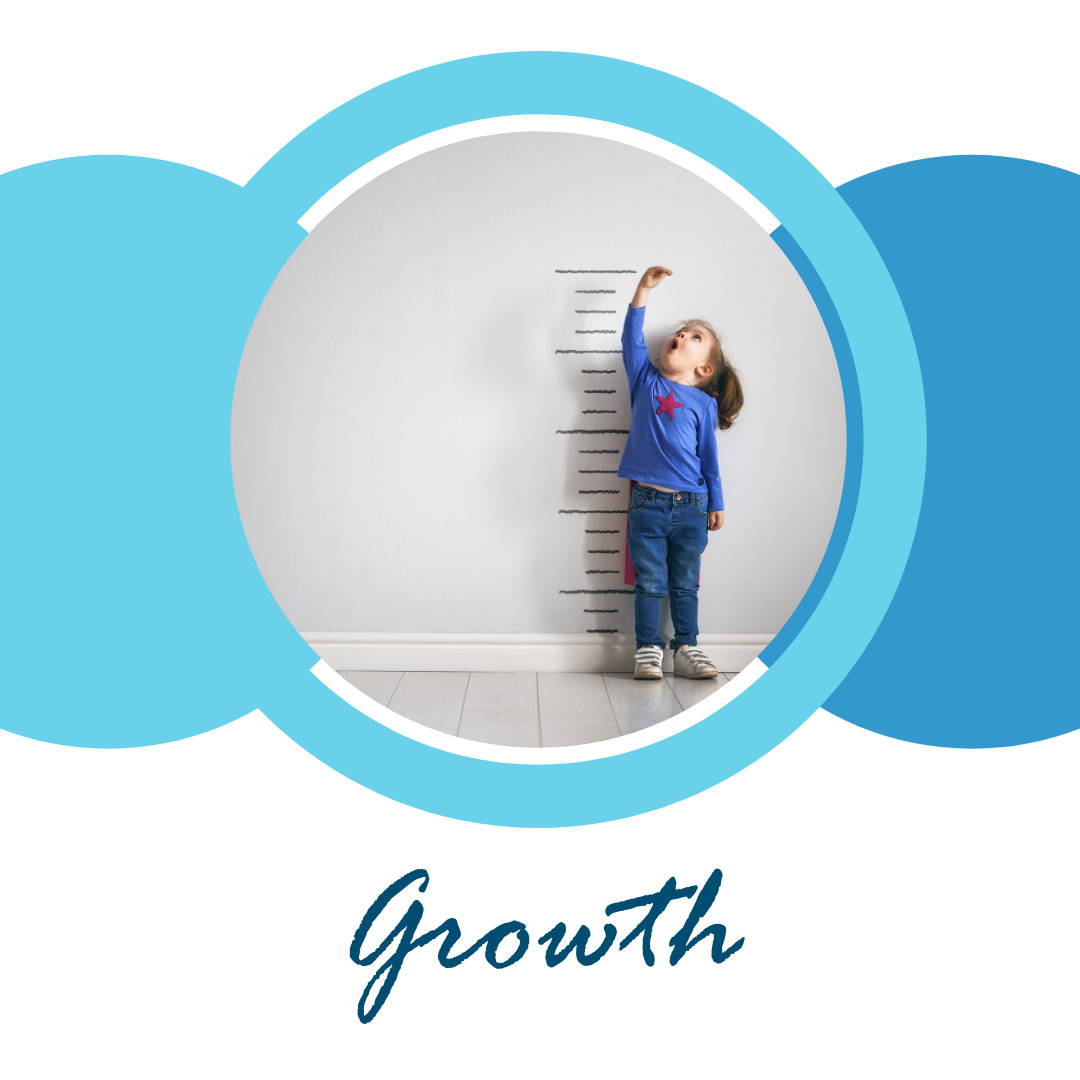 Life is a continuous journey. We value and promote individual growth and work together to challenge each other daily, regardless of age and ability.
---
---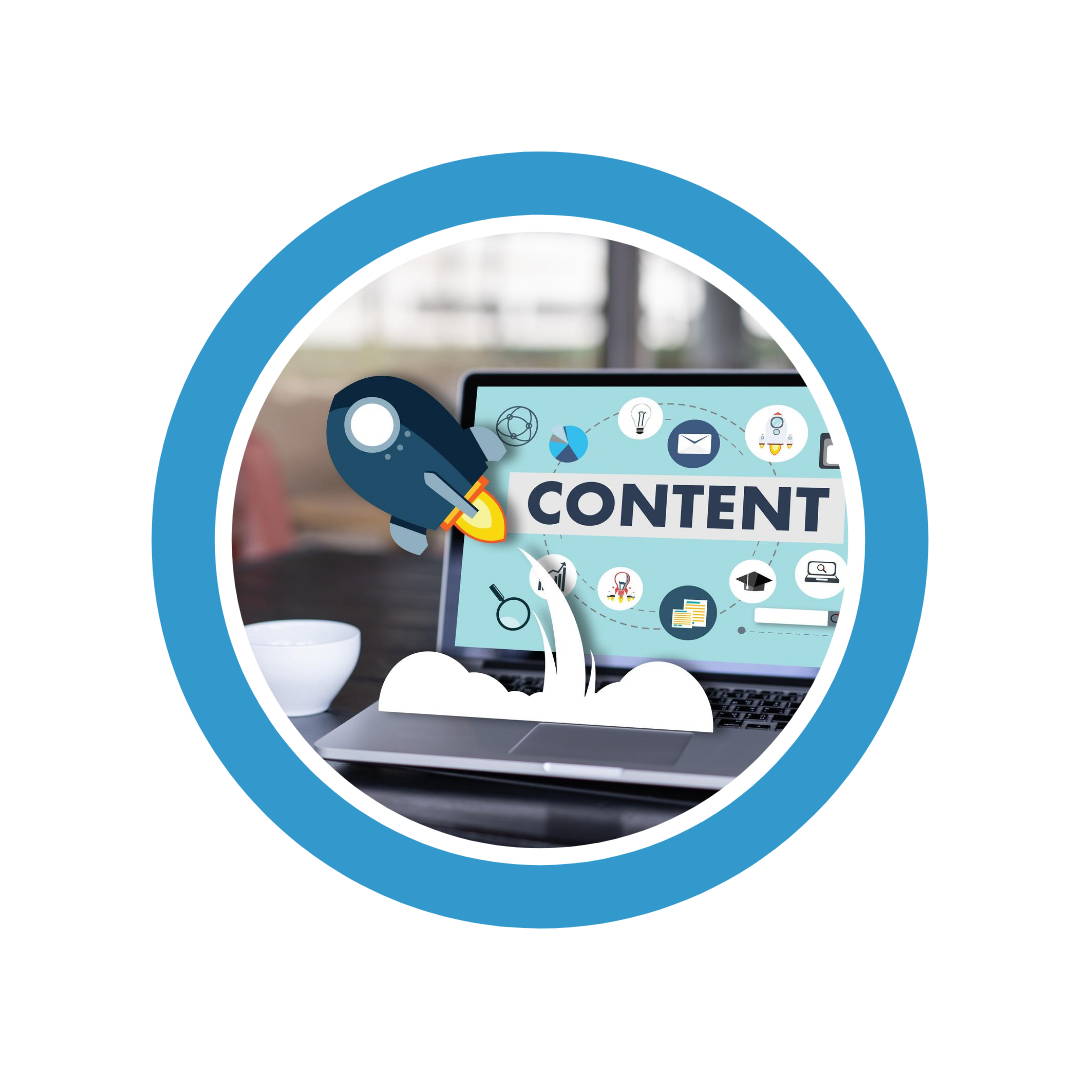 Resources
A FREE online destination where parents and children can go to explore hundreds of lessons, tips, projects and more.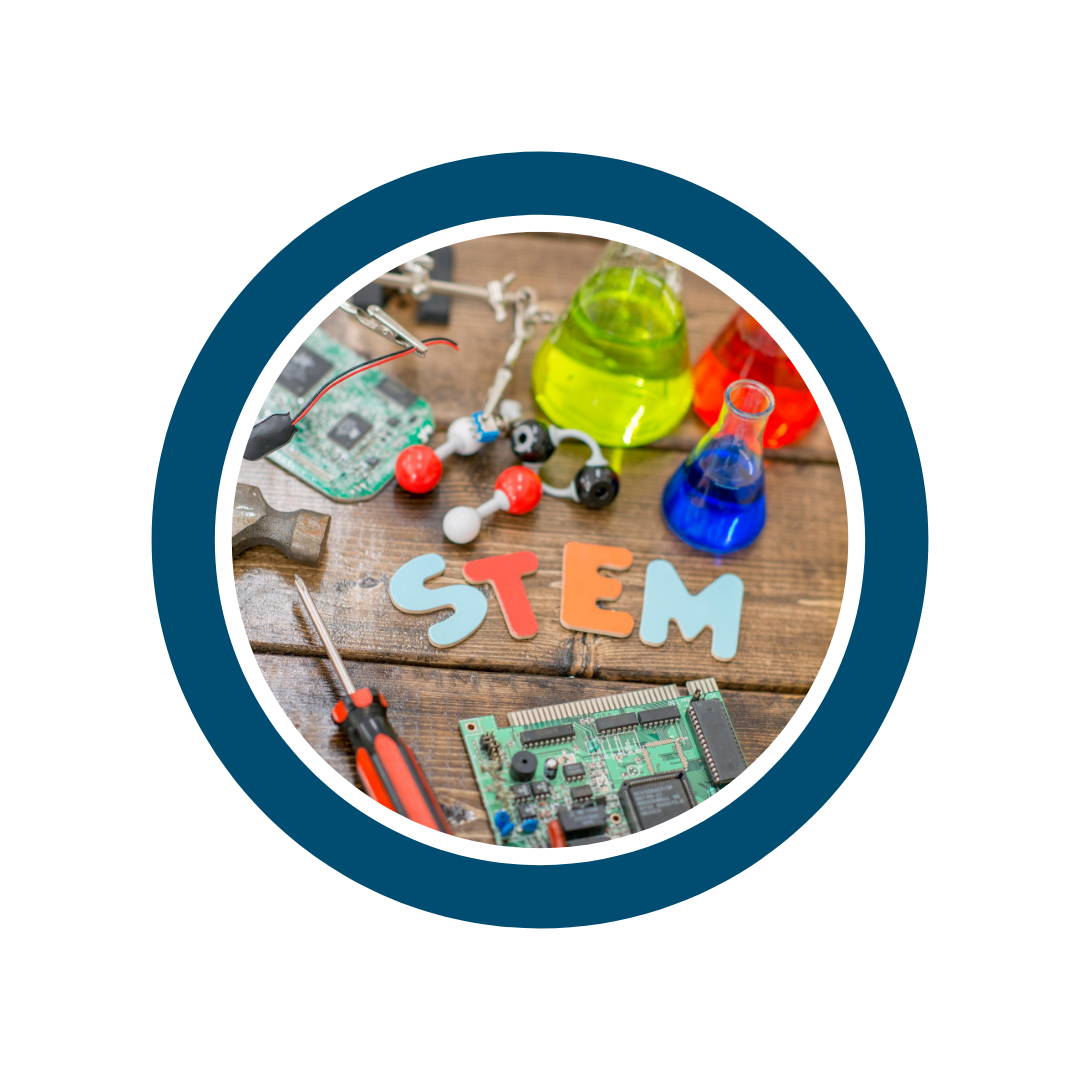 Supplies & Equipment
From small quantity chemicals and beakers, to large telescopes and engineering equipment - HST has nearly 3,000 items in our store to fit all science needs.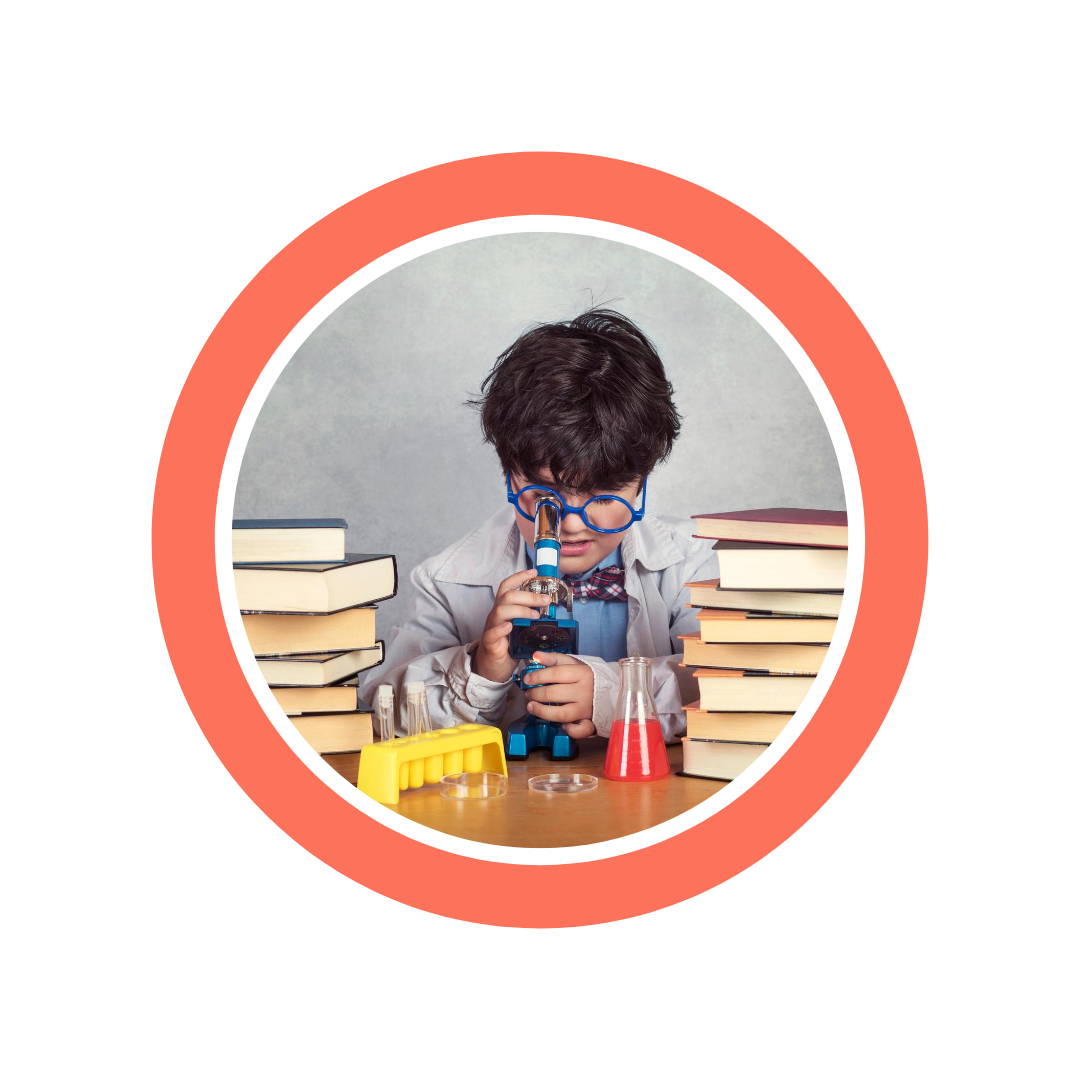 Learning Kits
Make science learning effortless with bundled learning kits and instructions for all ages, abilities, and interests.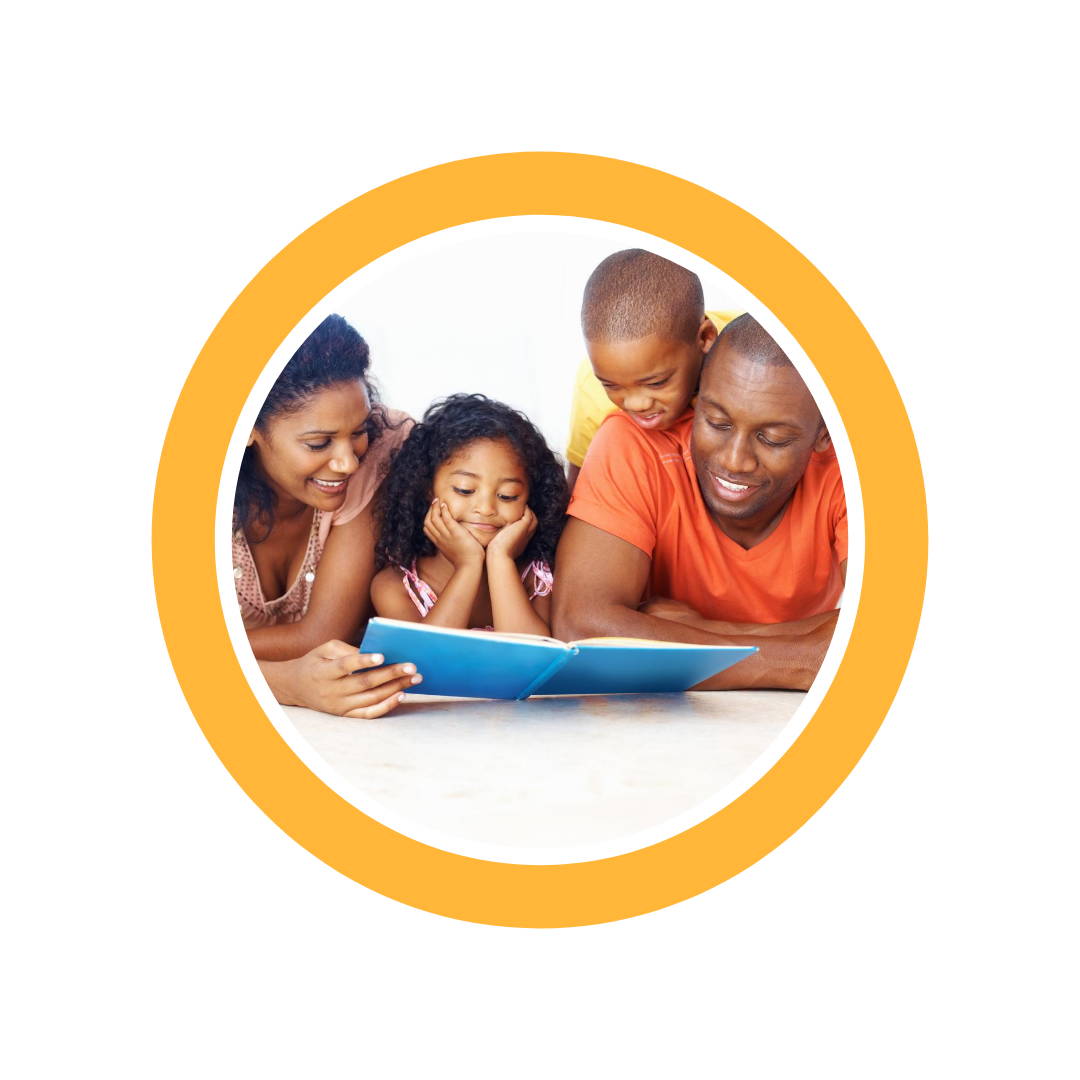 Curriculum and Kits
As a homeschooler, we have curriculum and corresponding learning kits that fit your preferred curriculum. Almost all of the supplies needed are included, saving you time and money.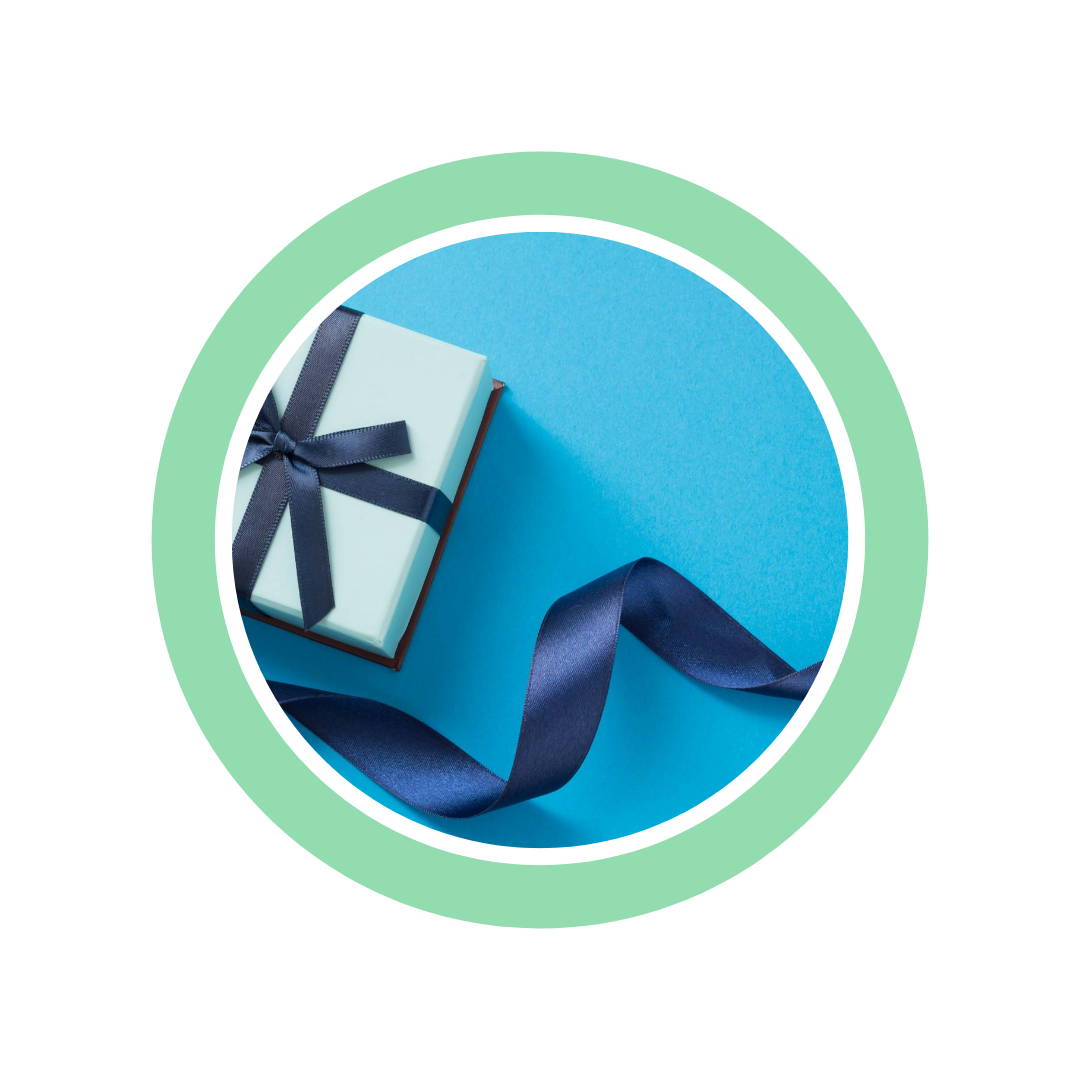 Gifts
Give the gift of magic and wonder with science-focused experiences for children of all ages and interests.
---
Founded by homeschoolers, Frank and Debbie Schaner started Home Science Tools as a way to help serve other homeschool families and make the wonder of science accessible and affordable.
As seasoned homeschoolers, they discovered it was not possible to order small quantity science supplies for at-home experiments. With their entrepreneurial spirit and desire to serve other families, Frank and Debbie recognized an opportunity to buy supplies in bulk and make smaller orders available to other homeschool families, elevating inspired learning for children all around the US.
Today, Home Science Tools has served over 1,000,000+ families and ships all around the world.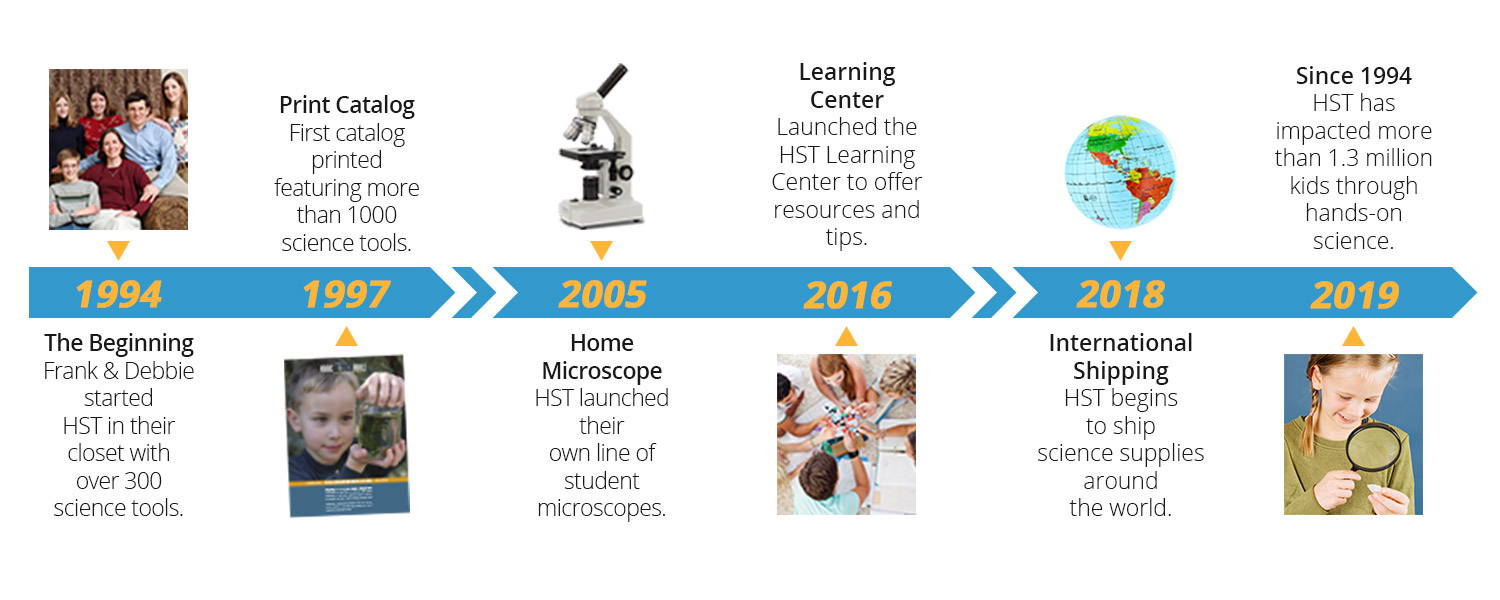 ---
We are obsessed with our commitment to offering only high-quality, top-rated products that have been thoroughly reviewed and tested by our team of science educators. All of our products go through quality control inspection before being carefully packed and shipped from our Montana warehouse.
---
We make financial discounts available to the

Home School Legal Defense Association (HSLDA)

who provides grants to help support homeschool families in need.

We are doing our part to save the planet by using earth-friendly, biodegradable packaging materials and implementing Green Business best-practices in our office and warehouse.

We support 501(c)3's with monetary donations.

View Home Science Tools in the news here.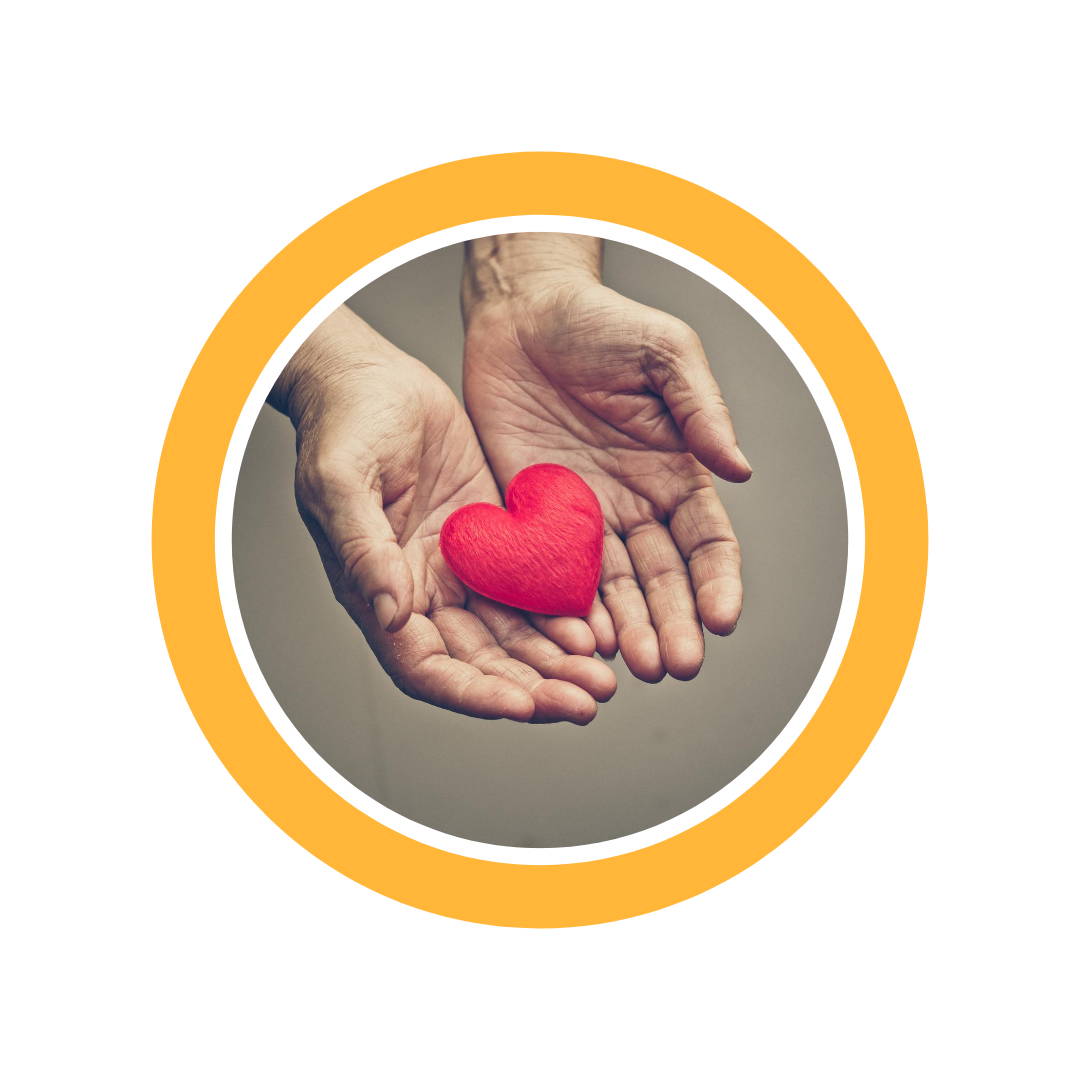 ---
---
Work at Home Science Tools!
Explore our open roles and begin a career at Home Science Tools!
---