Careers at HST

---
Home Science Tools is committed to being a great place to work.
This Director of Marketing position will define and execute brand and marketing strategy including how the brand is perceived by prospective customers, industry peers, and media influencers. A proven background in digital marketing and business-to-consumer e-commerce will serve this position well. Full-Time: Typical work hours Monday – Friday 8 a.m. – 5 p.m. Competitive salary DOE. Reports directly to the President and is a member of the HST Leadership Team. Excellent benefit package includes, Paid Time Off, Paid Holidays, Medical/Dental/Vision insurance, FSA, HSA plus a variety of other voluntary benefit plans and a 401(k) with generous employer match.
Email resume & cover letter to [email protected].
Competitive salary
401(k) plan
Medical & dental insurance
Disability & life Insurance
---
We LOVE science. Like a LOT. But we also love working with people like you. See if we are a good fit for you by learning more about us.
---
Founded by homeschoolers, Frank and Debbie Schaner started Home Science Tools as a way to help serve other homeschool families and make the wonder of science accessible and affordable.
As seasoned homeschoolers, they discovered it was not possible to order small quantity science supplies for at-home experiments. With their entrepreneurial spirit and desire to serve other families, Frank and Debbie recognized an opportunity to buy supplies in bulk and make smaller orders available to other homeschool families, elevating inspired learning for children all around the US.
Today, Home Science Tools has served over 1,000,000+ families and ships all around the world.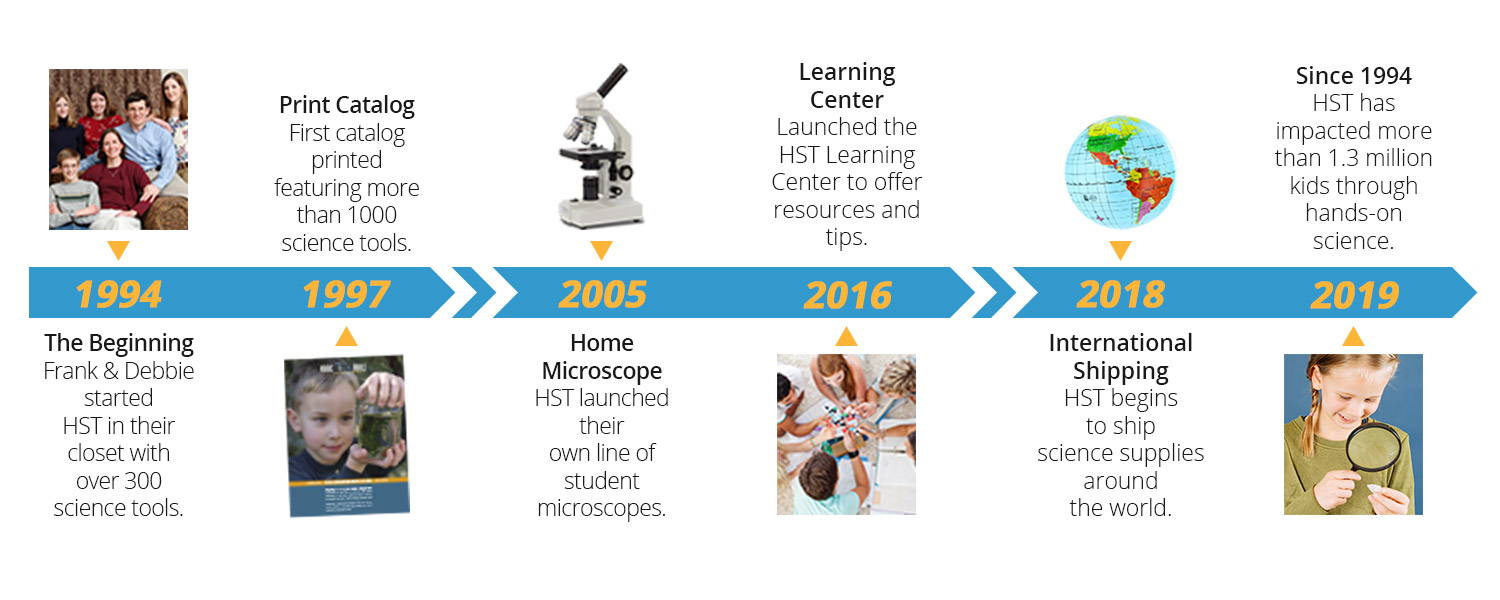 ---
---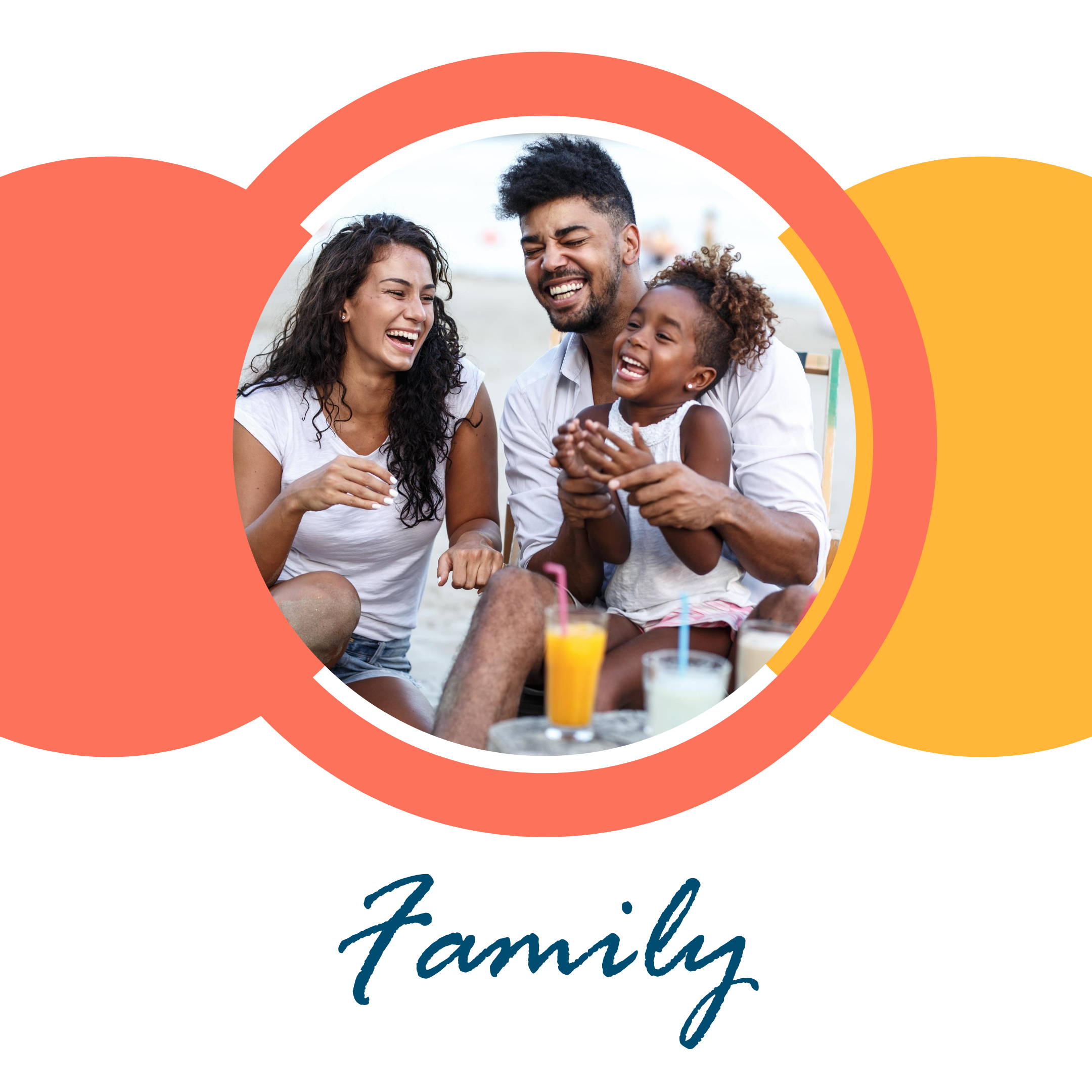 Family is our deepest human relationship. We work in a way that supports and strengthens that bond for our customers, employees, and partners.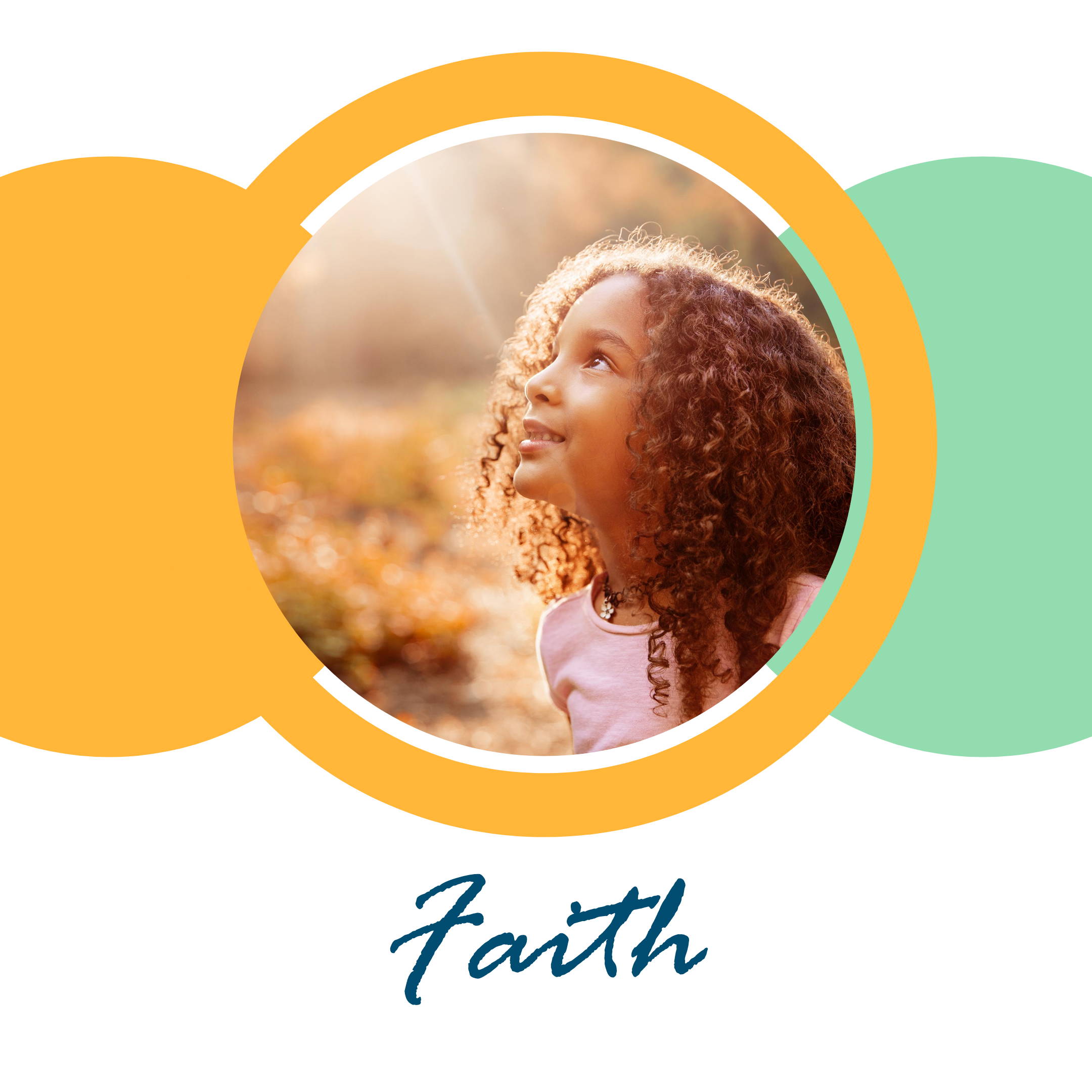 Faith enriches our spirit and gives us hope beyond what is tangible. We respect the faith journey of each person and operate with Christian principles of respect, stewardship, integrity, and accountability.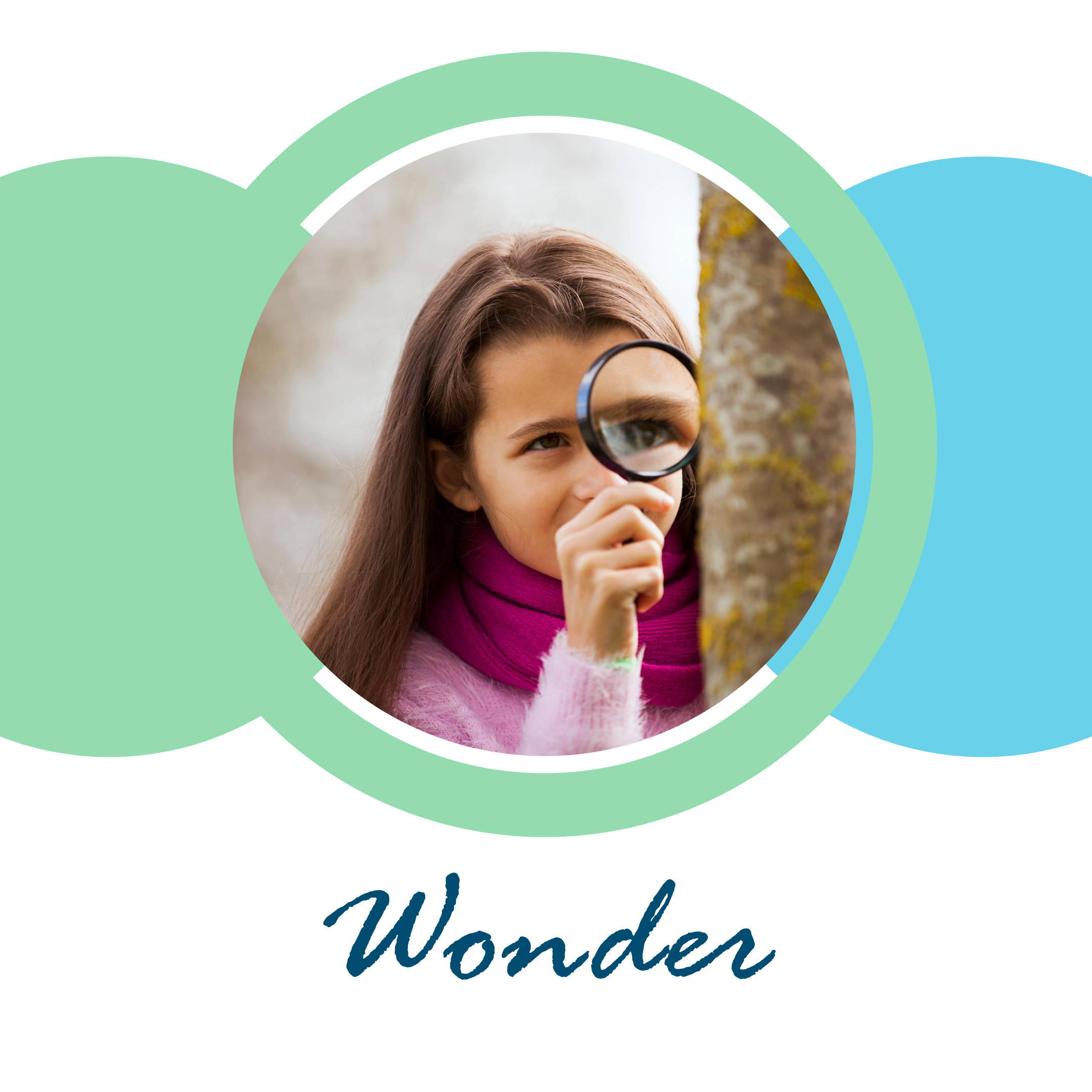 Wonder fuels curiosity to discover the unknown. We are passionate about instilling a joy of life-long learning.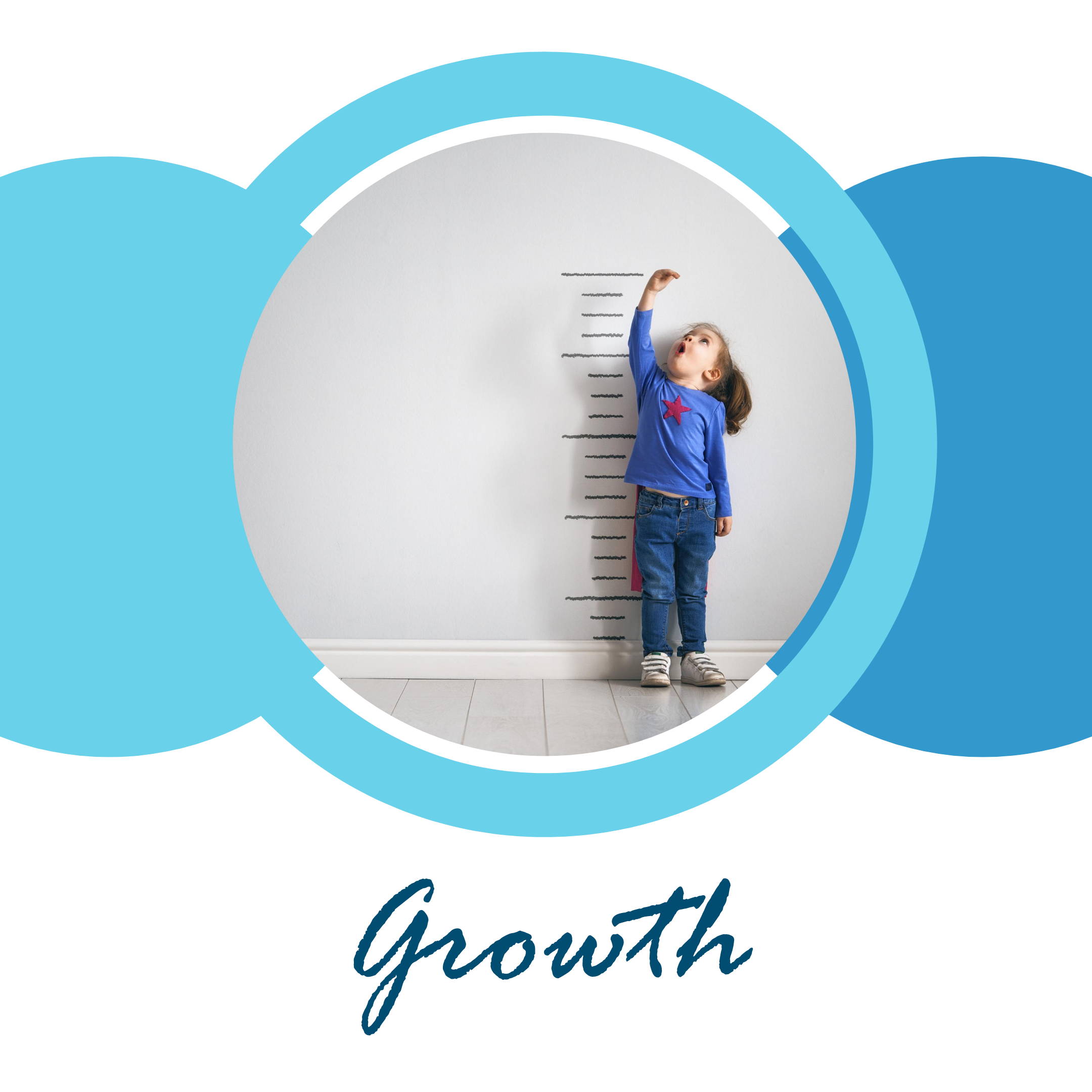 Life is a continuous journey. We value and promote individual growth and work together to challenge each other daily, regardless of age and ability.
---
Customer Commitment
It means we care about our customers – not as a sale or an order, but as real people trying to make a difference in our world. In particular, we recognize our customers as people committed to learning and teaching science and we are here to provide the tools and service to help them succeed. Customer commitment means we work hard to know our customer and understand their needs. It also means we consistently exceed our customer's needs and expectations with the value and selection of our products, the timeliness and quality of our service and the helpfulness of our website content.
Respect All
Respect all means we respect and value one another: customers, vendors, co-workers, supervisors – everyone. It also means we value teamwork because we realize that the only way we can successfully fulfill our purpose is through teamwork. Respect all also means we maintain relationships of trust and are open and honest with one another.
Great Work
It's about being accountable – having a job to do, doing it with excellence to the very best of our ability, and achieving results. It means we work hard together, with the same core focus, and for the greater good. Great work means we set high standards and expectations for ourselves and others and we are focused on results, what we actually accomplish, rather than just activity. Great work also means we are not satisfied with status quo but consistently seek to do things better and smarter today than we did yesterday.
Great Place
Home Science Tools is a great place to work because each of us makes it a great place. We are proud to be part of the HST team, we enjoy our work and find it satisfying and fulfilling, we have fun doing it, and we maintain positive attitudes and a healthy sense of humor. Great place is enjoying what you do and wanting to come to work every day, feeling a sense of accomplishment.
---
What Our Associates Are Saying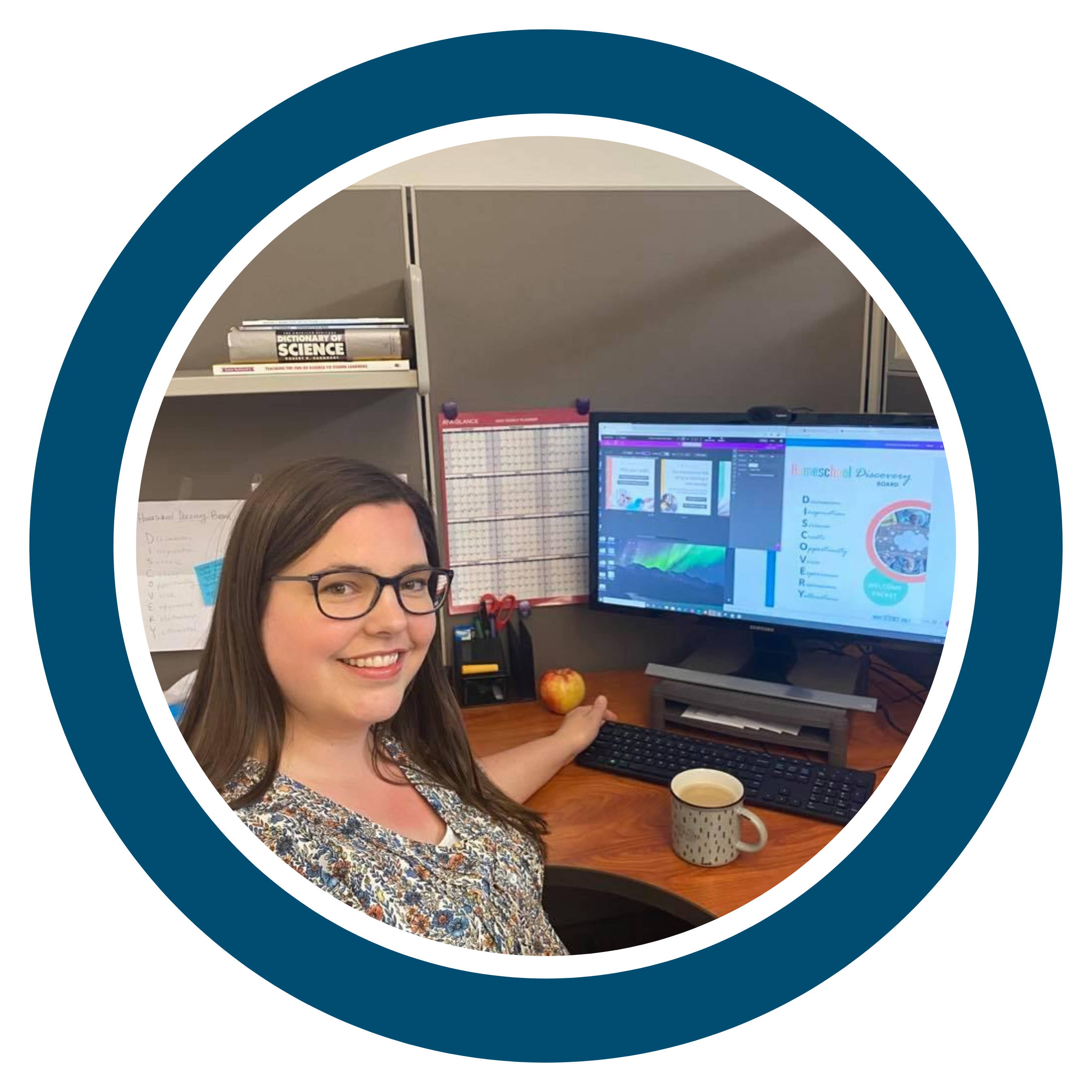 "I appreciate how welcoming the HST family is – I feel like I am a part of a family."
Lindsey Rose, Content Coordinator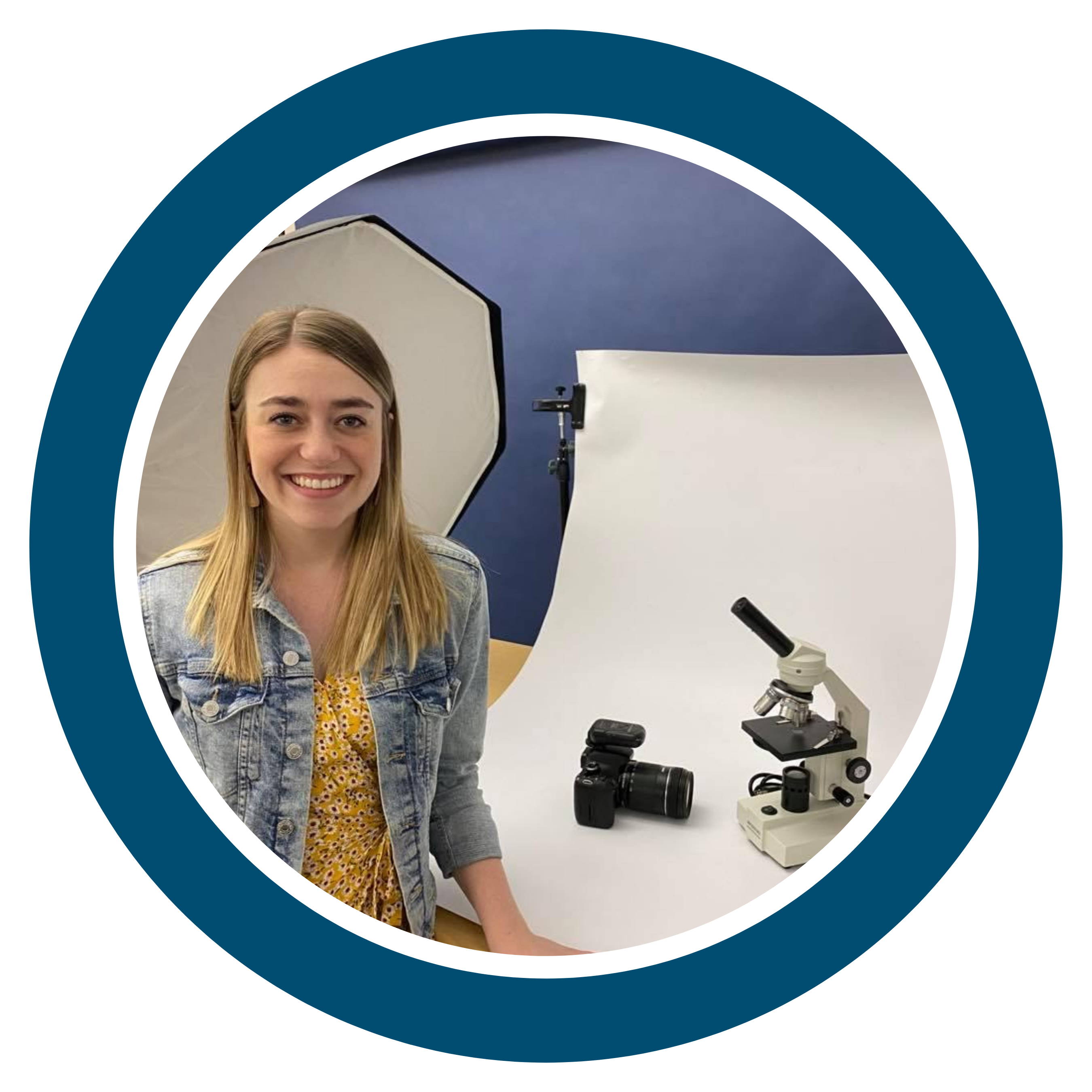 "I appreciate how genuine and intentional the leadership is in thanking their employees; their hand-written thank you notes brighten my day!"
Megan Wall, Product SEO Coordinator
"One of my favorite things about working at Home Science Tools is the fact that we get to be part of helping families across the country and across the globe inspire curiosity and wonder about the world around them."
Trevor, Product Director
---
We are located in beautiful Billings, Montana—a great place to live, work, and enjoy life.
---