YOUR PARTNER FOR CLASSROOM SCIENCE, LAB SUPPLIES, EQUIPMENT, AND KITS
Bring hands-on science education to life for your students this year with science supplies, equipment, and kits from Home Science Tools.
We make science easy for educators with:
Science lab supplies, equipment and kits to stock your classroom or lab
Customized science kits for your school
3,000+ quality-tested products in-stock and ready to ship
Discount pricing
Satisfaction guarantee
We're passionate about helping educators and schools help kids experience the wonder of science discovery.
Learn how to make ordering science supplies for your school easier than ever before. Fill out the form to get started.
Ready to Submit a Purchase Order?
Fax or Email Now:
406.256.0991 (fax only)
[email protected]

Have a question on an order? We're ready to help.
Contact Customer Service:
406.256.0990
[email protected]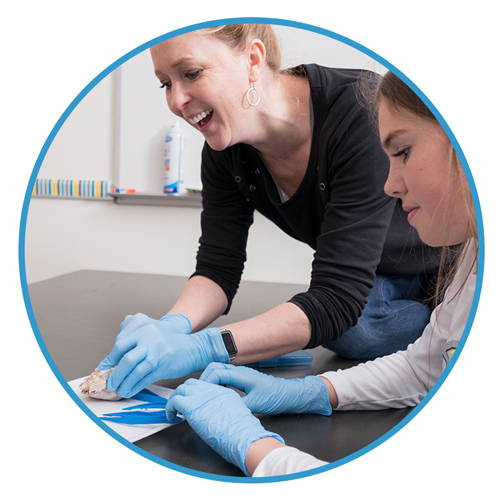 With over 25 years of experience, we specialize in manufacturing science-education products and coordinating an efficient supply chain to better serve the goals of educators and schools. You'll find science lab supplies, lab equipment, and kits to stock your classroom or lab. Whether you're looking for high -quality glassware, robotics kits, or environmental science equipment, Home Science Tools has what you need for any science experiment or curriculum. We provide one-to-one collaboration to ensure customized kits will meet your unique needs. Order minimums apply.
Home Science Tools products are designed to serve science instructional needs and goals. We help you serve any learning environment, including:
Classrooms & labs
Charter Schools
Private Schools
Distance Learning
Universities
Before/After Care Programs
---