---
HST Kits offer real science experiences specifically designed to spark curiosity through hands-on discovery.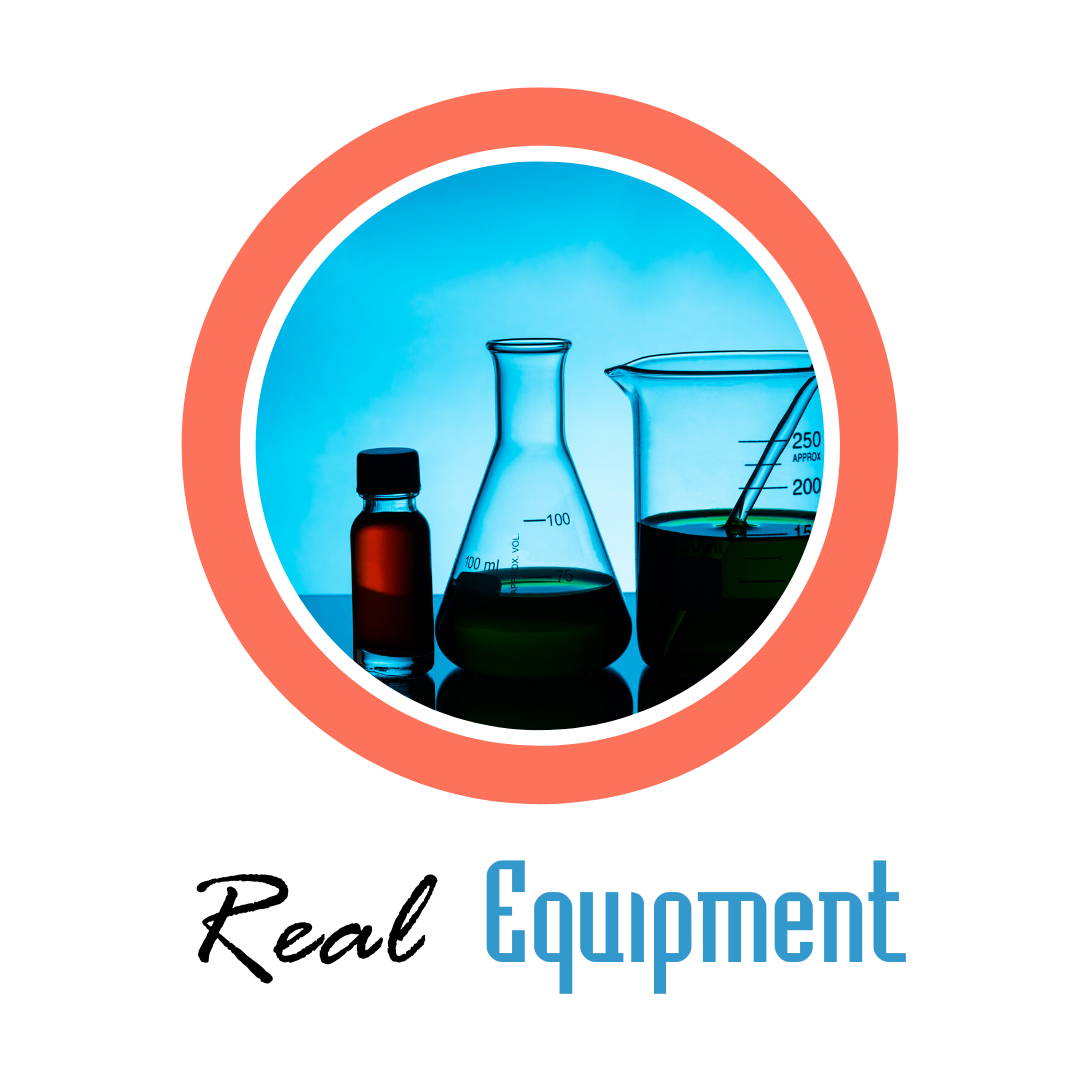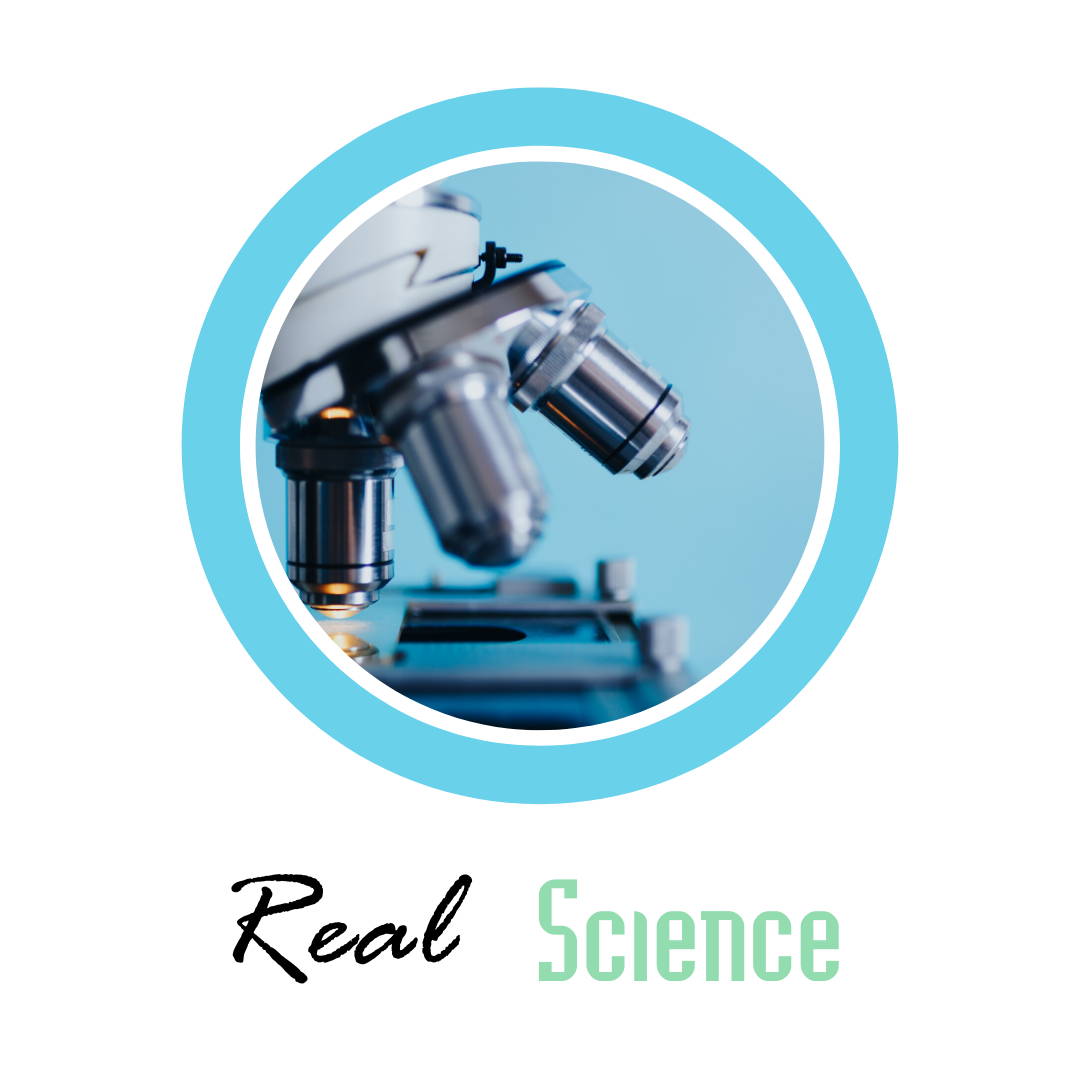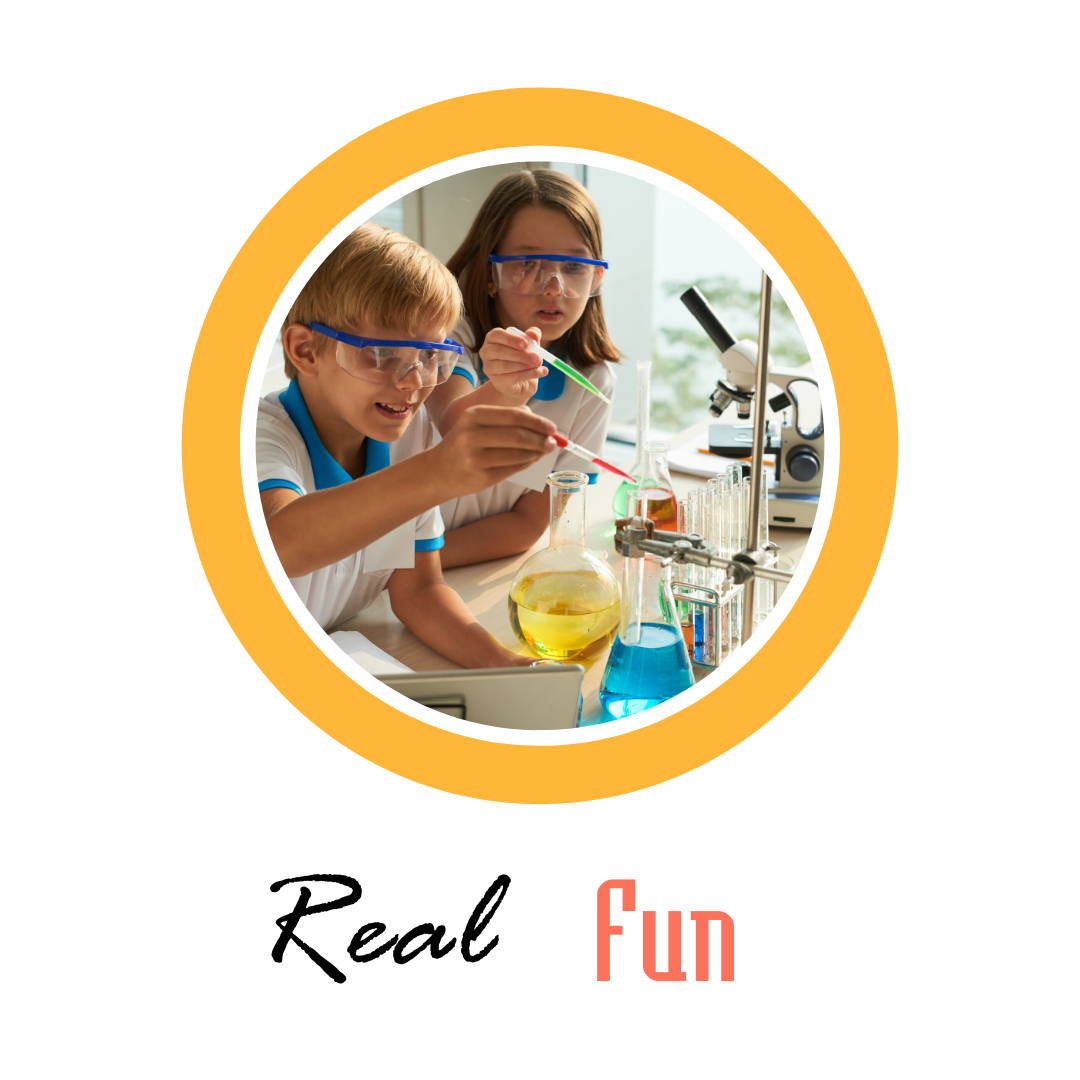 ---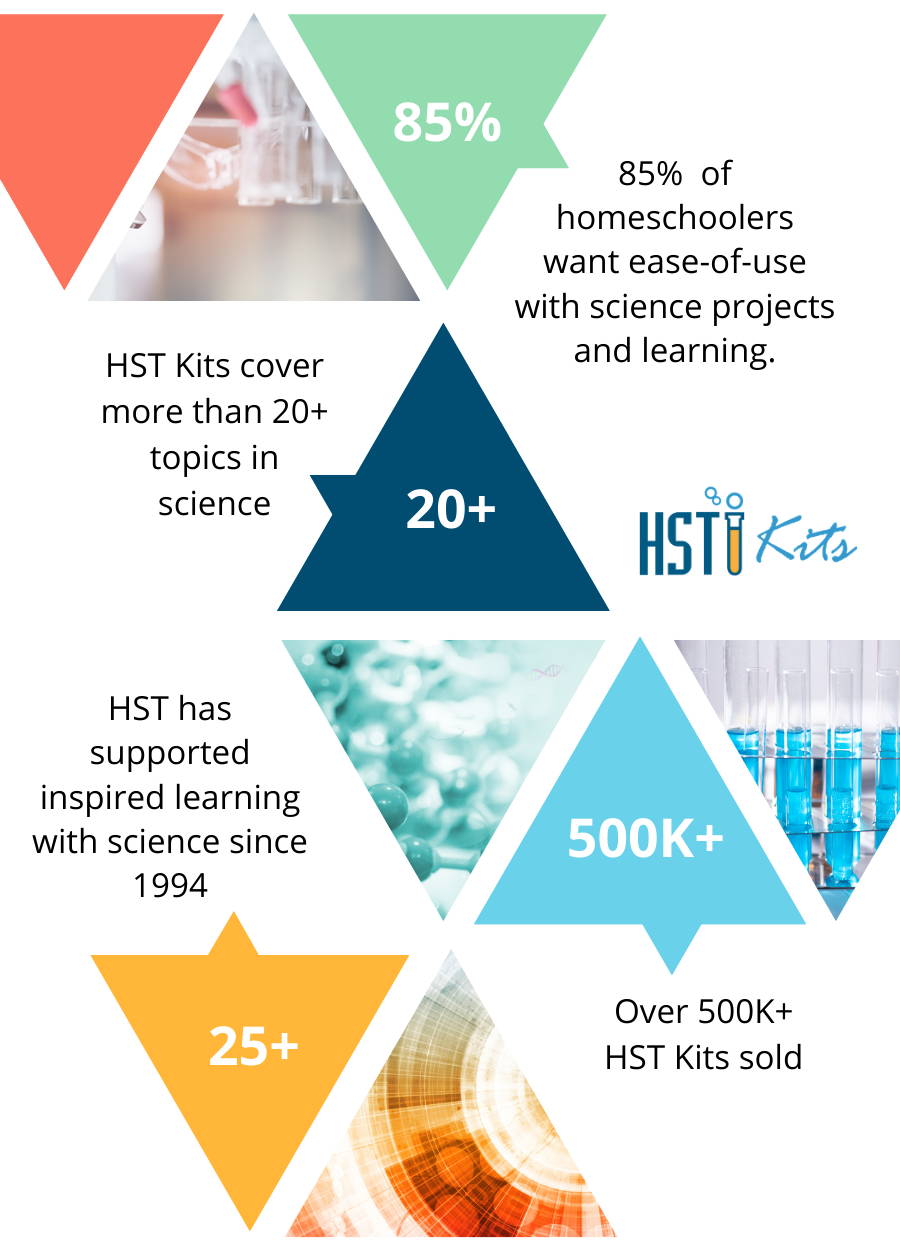 ---

---
OUR MOST POPULAR KITS
Explore tabs below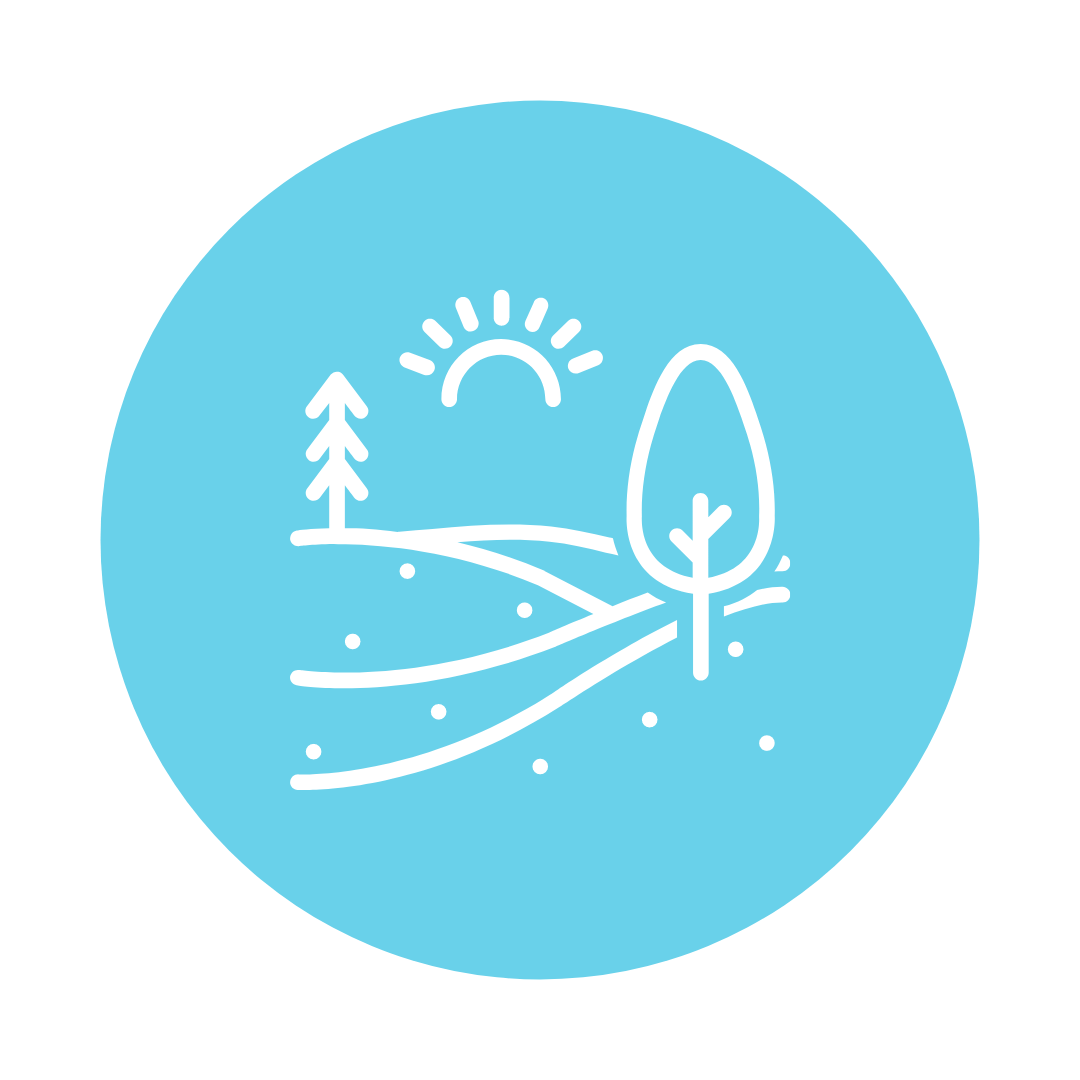 For the outdoor explorer.
Getting outside helps to promote a stronger appreciation for our planet and also encourages healthier, more active lifestyles - including boosting mental health! 88% of teachers say that children are more engaged in learning when taking lessons outside and are happier after being outdoors. Help guide your children to minimize screen time and get excited about outdoor discovery.
---
---
---
---
---
---
---
---

---
---
---
---
---
---
---
---

---
---
---
---
---
---
---
---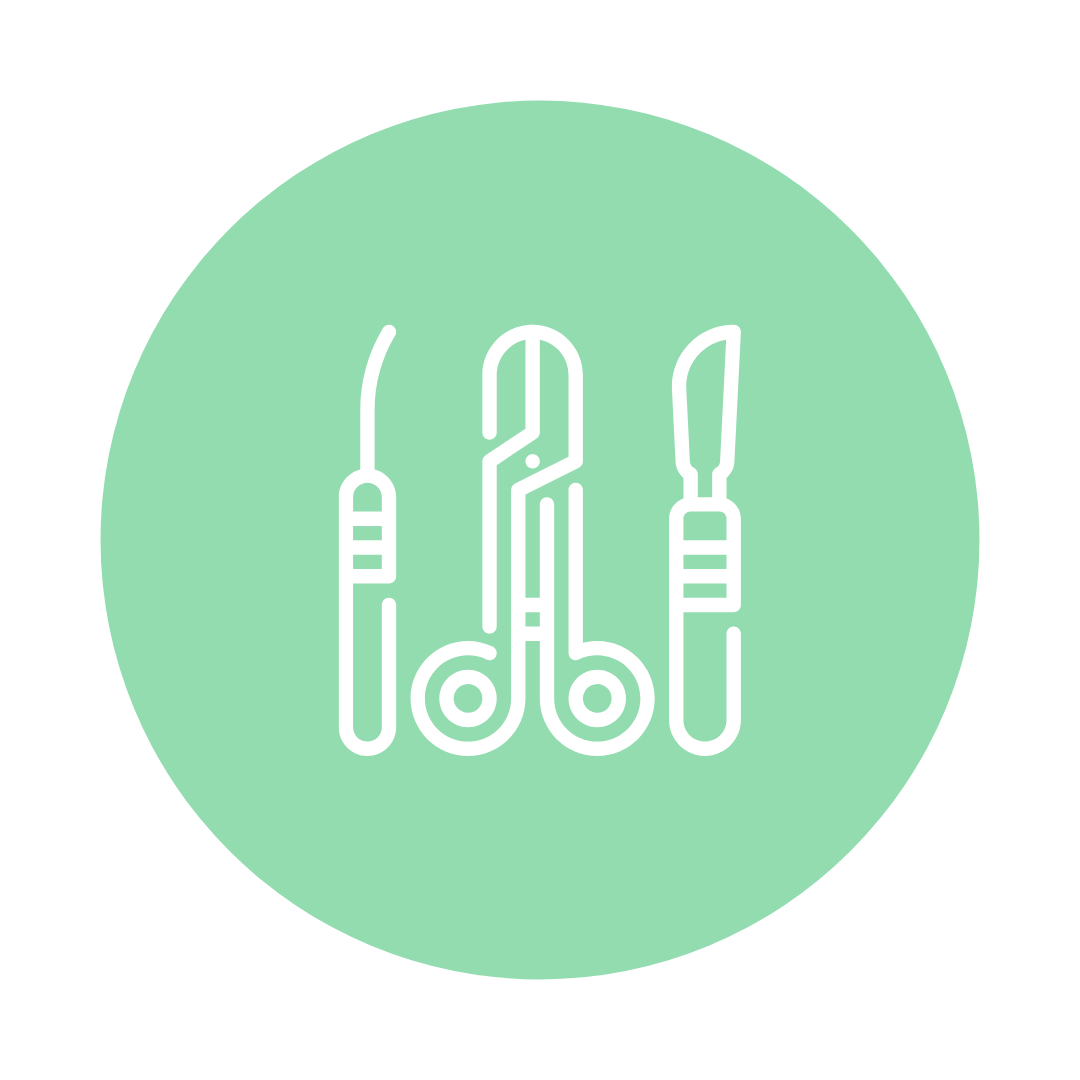 For those curious about life.
Dissection is one of the most memorable science experiences. It's a unique study that often helps children understand if they have an interest in medical or scientific careers and helps them understand the amazing intricacy of how bodies of all sizes and species are uniquely and wonderfully made.
Help your children refine their interest and skills and map out their 'aha's' with a variety of dissection kits.
---
---
---
---
---
---
---
---

---
---
---
---
---

---
---
---
---
---
---
---
---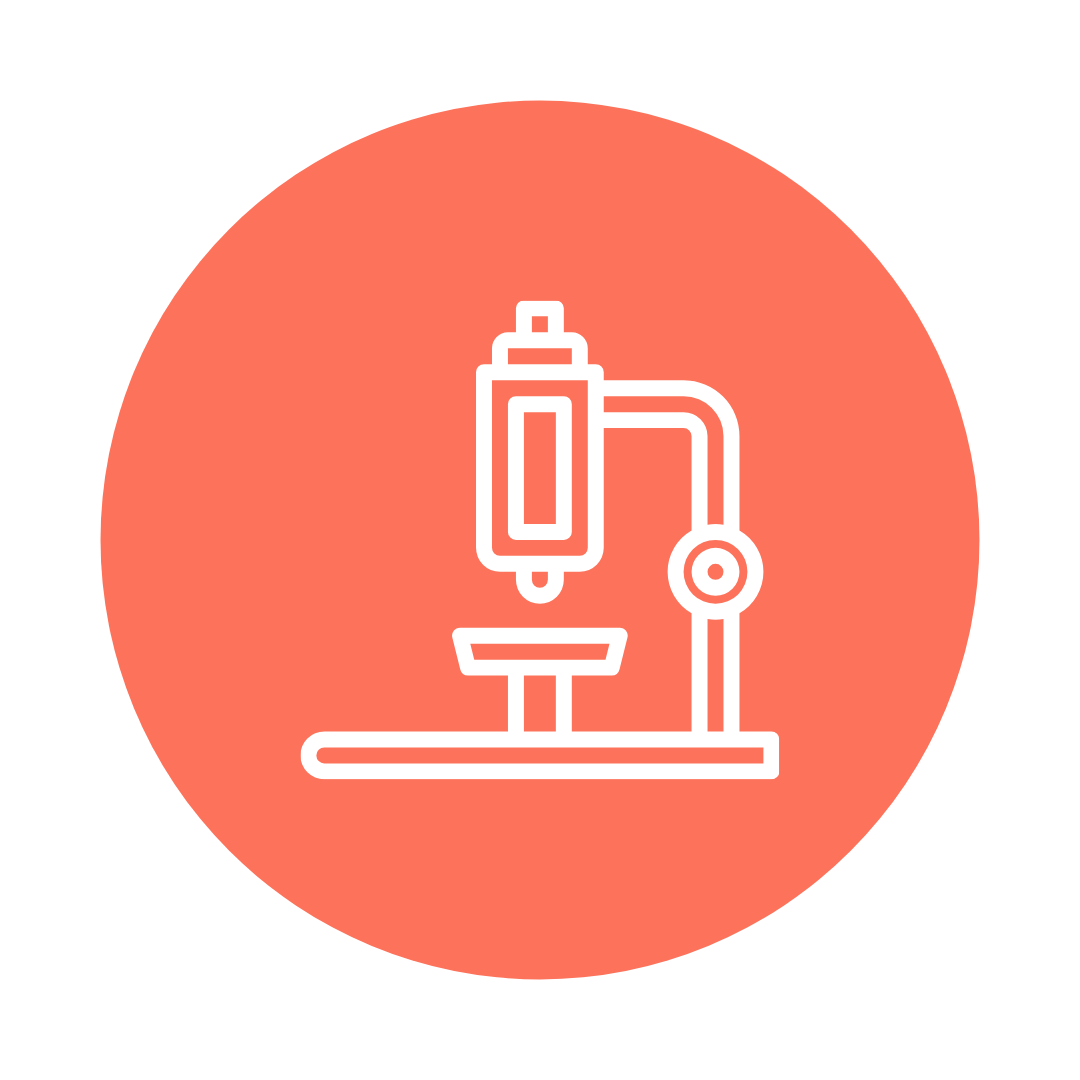 For those that want to take a closer look.
Life is fascinating, but what's more amazing is the intricacy and complexity of the unseen world. We were visually unaware of how intricate and small things were until the invention of the microscope in the late 16th century.
Although it's common knowledge that we can see fascinating things through a microscope, it doesn't replace seeing the magic by looking through the lens. Share this magic with your children and help them appreciate the small things in life.
---
---
---
---
---
---
---
---

---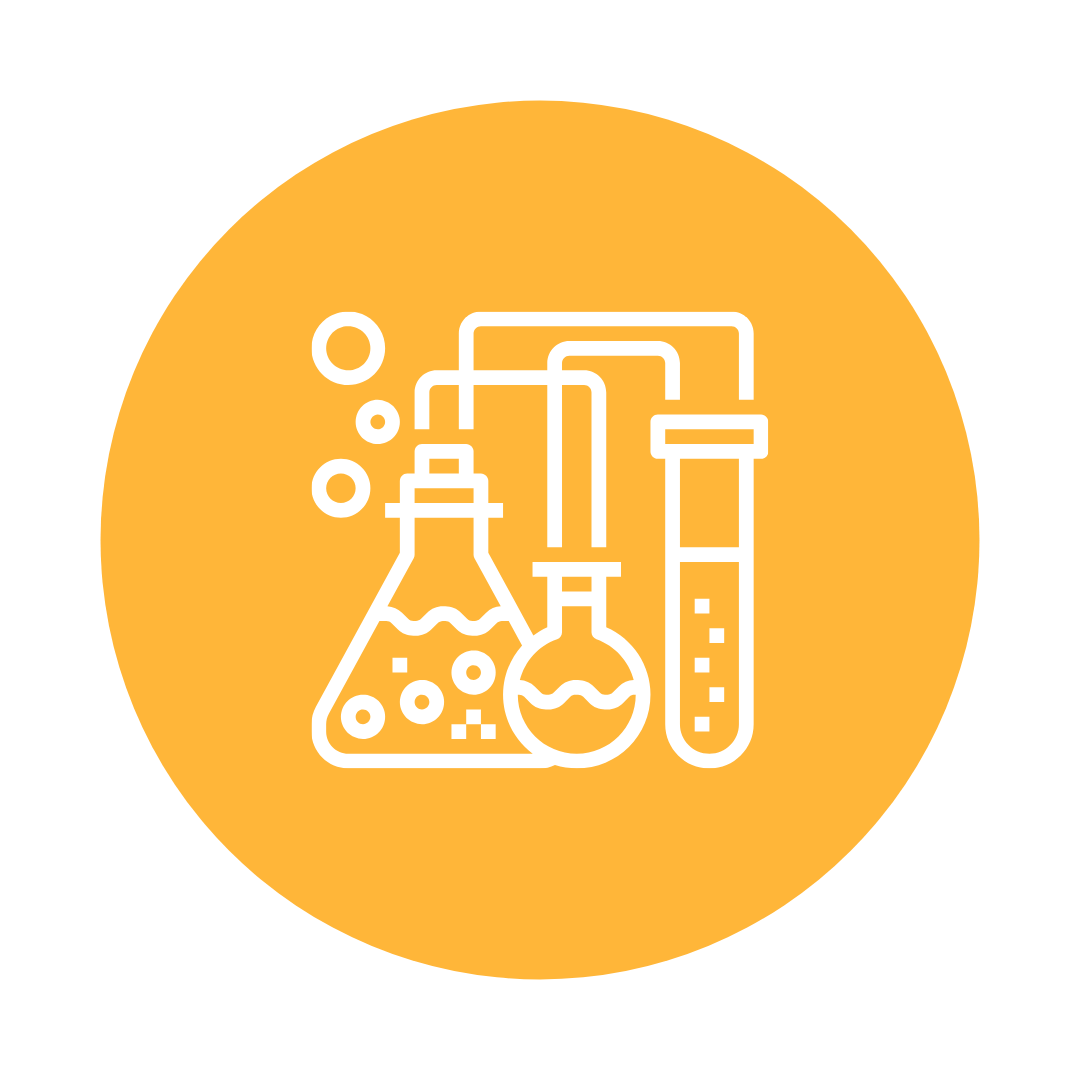 For those that like to experiment.
The core of chemistry is really seeing and experiencing reactions between elements. From kitchen to lab, our kids teach how chemical reactions play an integral role in our world. With safety top of mind, we've got all the personal protection needed for successful experiments.
As a parent, the most exciting reaction in chemistry is the one that your children will have when they explore our most popular HST Kits.
---
---
---
---
---
---
---
---

---
---
---
---
---
---
---
---

---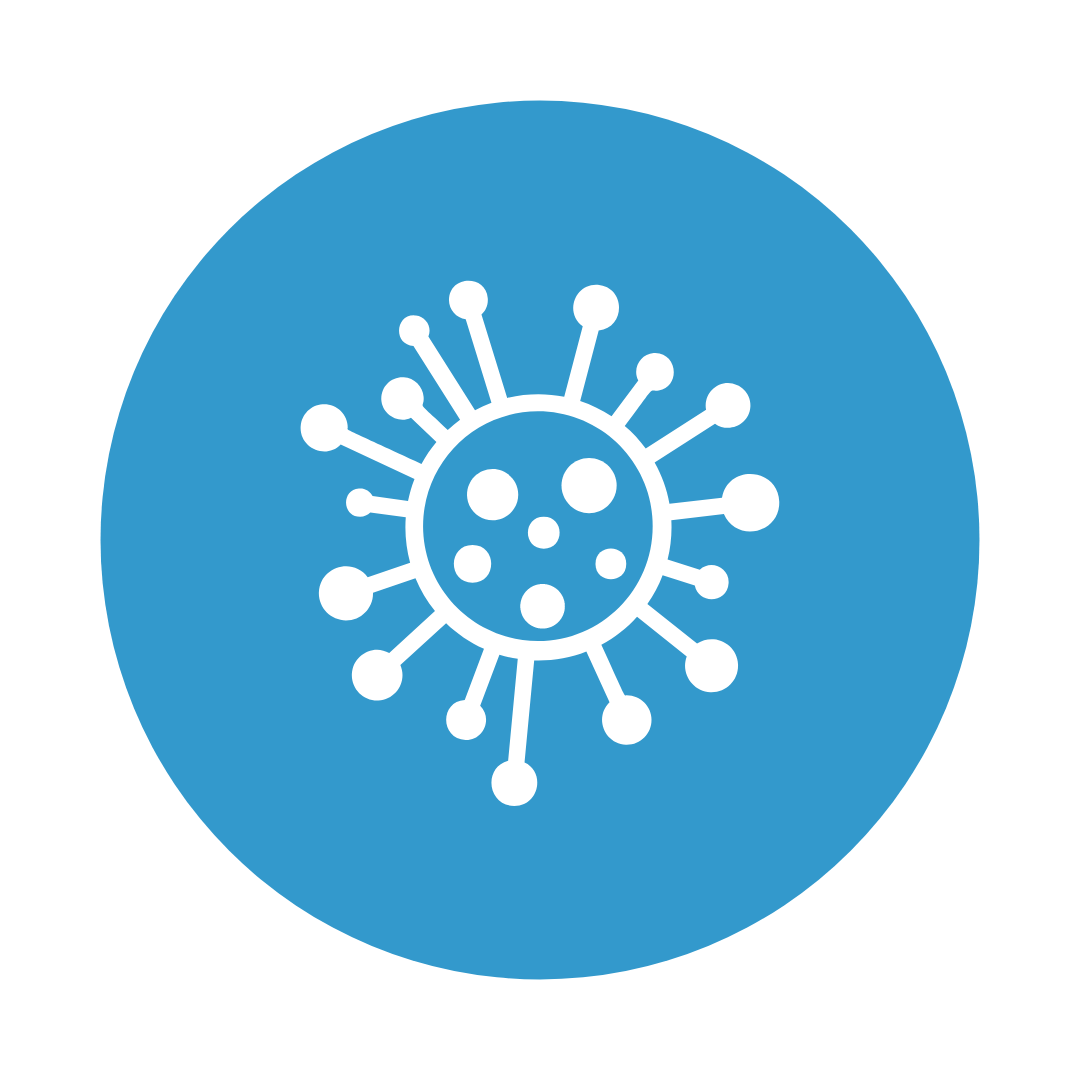 For those that value solving problems and creating solutions.
Historically, our understanding of germs and bacteria is quite recent. It wasn't until the close of the 19th century that people questioned if particular germs could be the cause of various or specific diseases.
It's exciting to think about how the next generation will help improve our understanding of the world. Help your children explore bacteria and, who knows? Maybe they will help unlock new scientific discoveries to improve our health.
---
---
---
---
---
---
---
---

---

---
---
---