- Planning for Back to (Home) School -

---
Science starts with wonder.
We get it.
Science can be intimidating.
That's what we are here for - to help simplify what it takes to build your homeschool plan.
---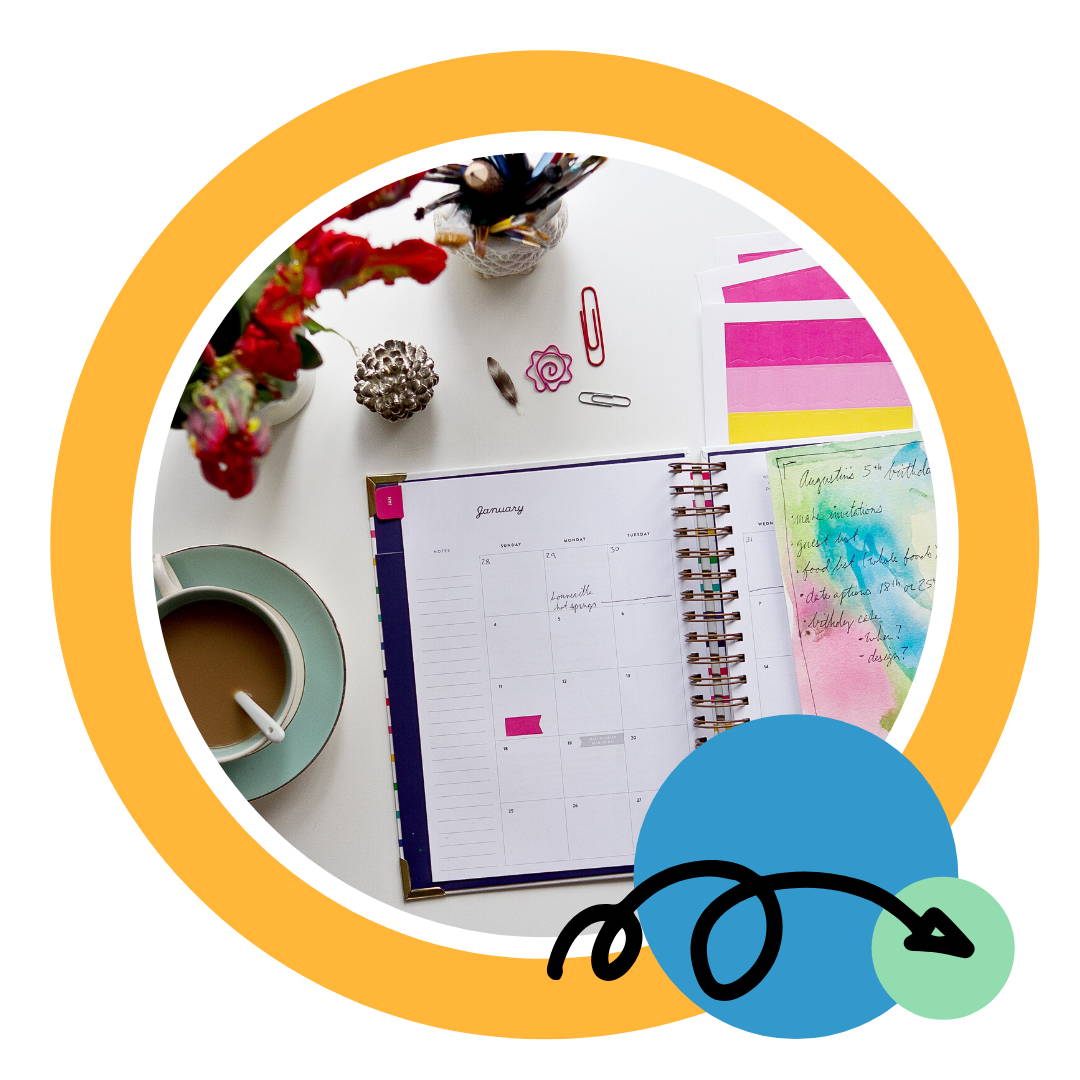 Back to Homeschool Planning Guide
One of the great things about homeschooling is the flexibility. You can start and stop, break or work through the day as you see fit for your family!
Regardless of what your schedule is like, planning for the next year is a daunting task and there's a lot to consider.
That's why we've rounded up some tips and a checklist to help you plan for your back to school science lessons!
---
Some Helpful Advice for Teaching Different Skill Levels
---
---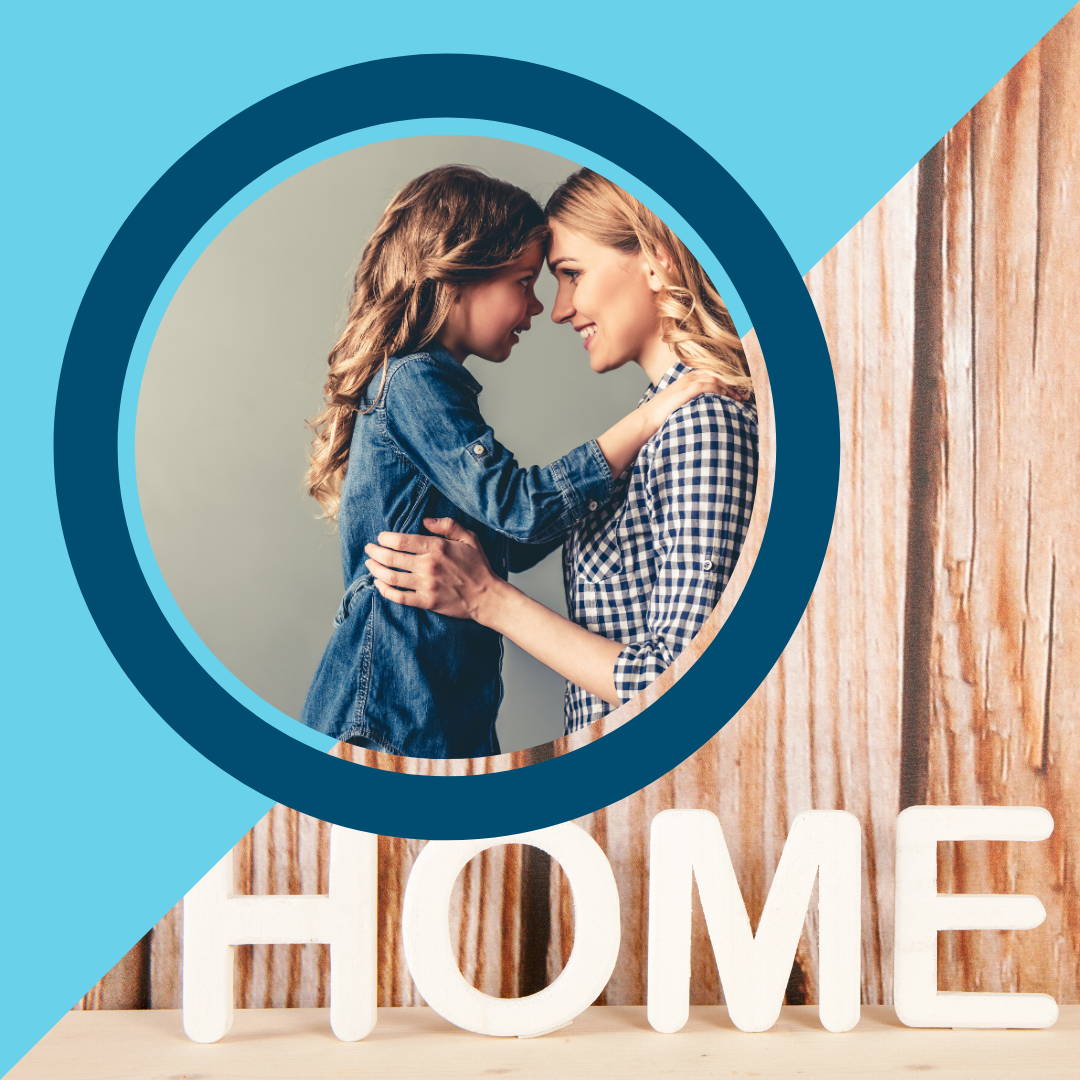 Planning is a Creative Outlet
Planning for back to home school is more than just creating a plan to follow in a book. When you are homeschooling, every day can be a field trip, every moment a teachable lesson!
It's also an opportunity for you and your children to get creative with learning. Try these ideas:
---
Shop for Homeschool Science Supplies
---
RESOURCES AT YOUR FINGERTIPS
Get Inspired with Home Science Tools
---