Halloween Science for Kids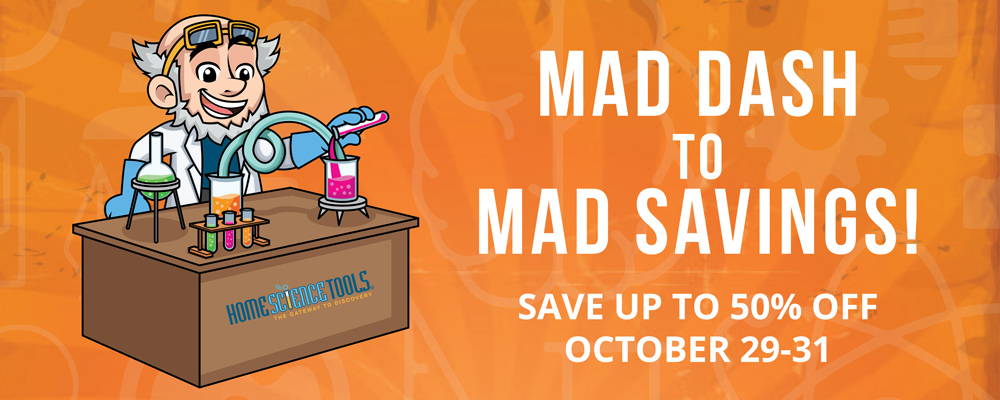 ---
We've never done this before!

October 29-31, just in time for your holiday shopping, we're having a sale and offering up to 50% storewide! Here's how it works:

Marty, our Mad Scientist, is hiding throughout our website, October 29-31. When you find him, you will simply click on him to reveal your discount code. Use the clues below to help you find him!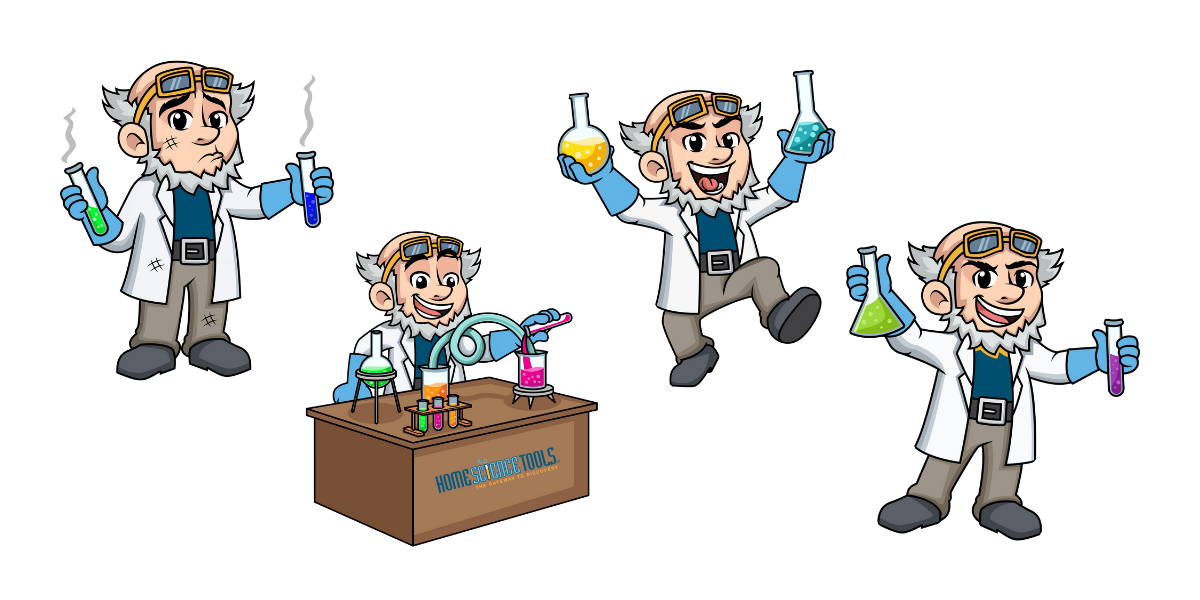 Discount codes are hidden throughout our website! Here is what you will find:
50 codes for 50% off
250 codes for 35% off
500 codes for 20% off
1500 codes for 15% off
Use these clues to find Marty:
I'm cooking up trouble over here. If you can learn more about me (us), you'll have nothing to fear.

You know what's crazier than me? Trick or treating with HST! That's a recipe for satisfaction guarantee!

I'm new to the neighborhood. Come trick or treat. With three levels, I can't be beat!

I may be mad, but I'm no fool. Earning rewards is super cool!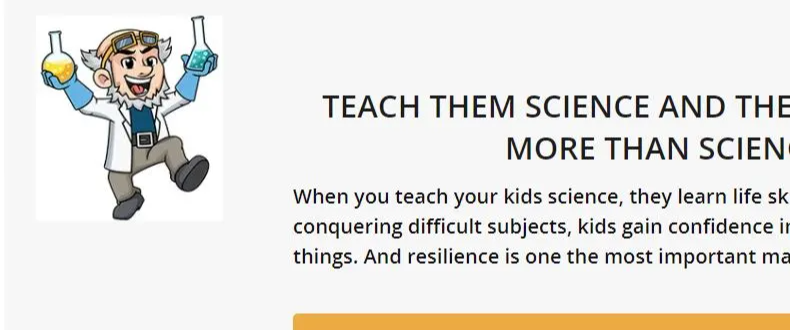 Visit one of the pages using the clues above. When you find Marty, simply click on him to reveal your discount code.
This sale ends October 31. Exclusions apply.
---

---

Test Halloween Candy for Glucose
Test Halloween candy for glucose (a type of simple sugar) and find out which one has the most. Although we used mainly lab supplies for this project, you could use household supplies and get similar results. Instead of test tubes, use glasses. Substitute a pot, burner, and heat safe glass for the water bath, and so on. See Project.