Scared of science? Don't be! Hands-on learning opportunities lurk behind every corner. This season can be turned into a spook-tacular science discovery session. Bewitch your students with candy chemistry. Creep them out by turning leftover pumpkins into bacterial breeding grounds. Get slimed, and more! Then watch in wonder as any reluctance vanishes into thin air. You'll all see how science is like magic—only better.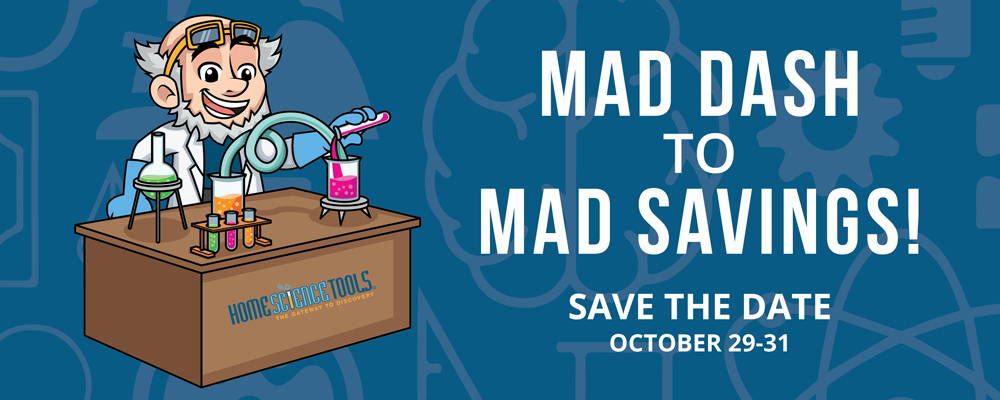 We've never done this before.

October 29-31, we're having a sale and offering up to 50% storewide! Here's how it will work:

Marty, our Mad Scientist, will be hiding throughout our website, October 29-31. When you find him, you will simply click on him to reveal your discount code.
Discount codes will be hidden throughout our website! Here is what you will find:
50 codes for 50% off
250 codes for 35% off
500 codes for 20% off
1500 codes for 15% off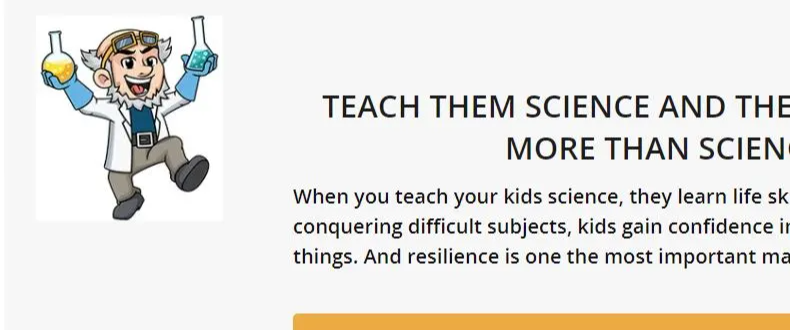 ---

Test Halloween Candy for Glucose
Test Halloween candy for glucose (a type of simple sugar) and find out which one has the most. Although we used mainly lab supplies for this project, you could use household supplies and get similar results. Instead of test tubes, use glasses. Substitute a pot, burner, and heat safe glass for the water bath, and so on. See Project.