Helping you serve homeschool families
Since 1994, we've provided high-quality, hands-on science equipment, supplies, and kits.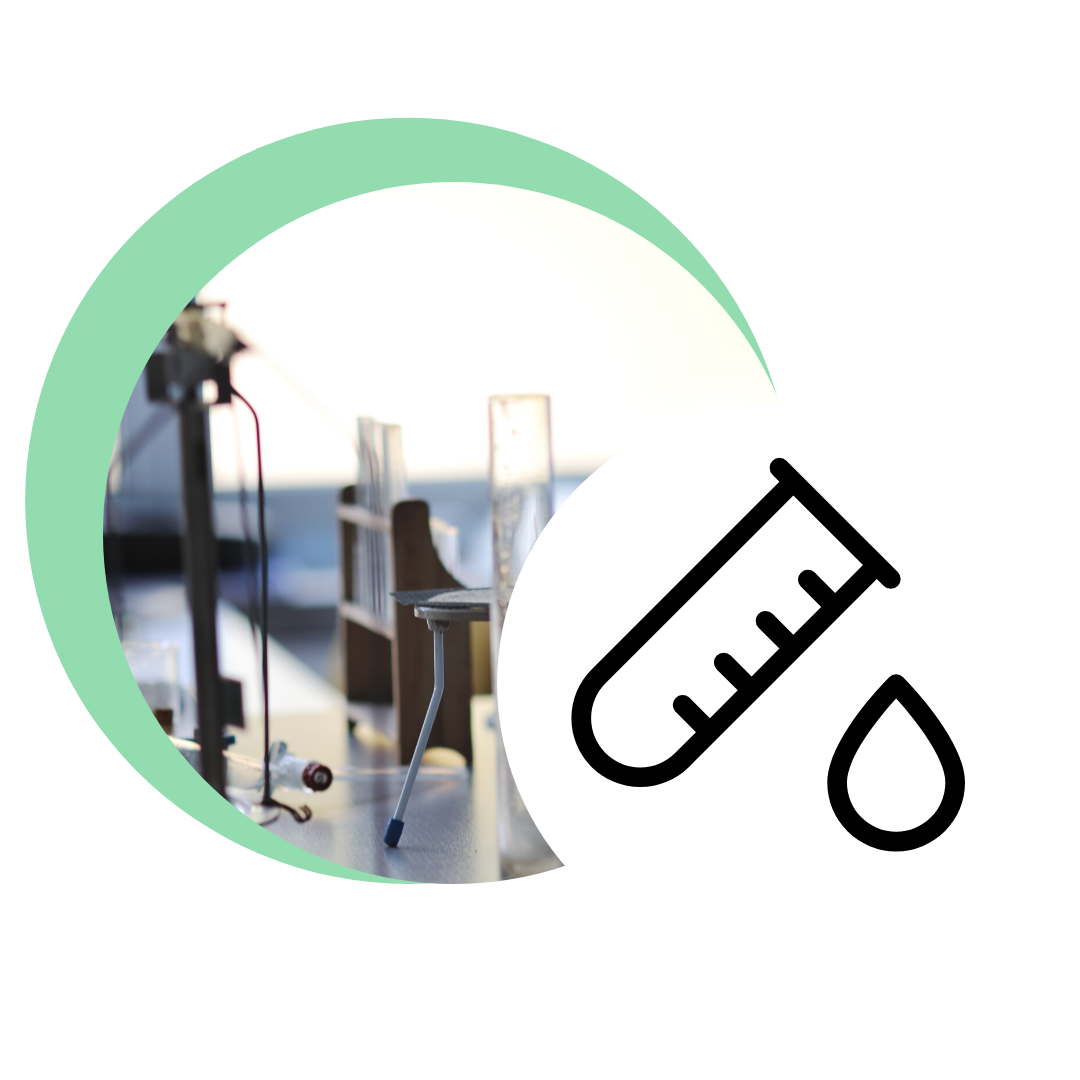 SUPPLIES & EQUIPMENT
Nearly 3,000+ Products
Accessible
Bulk Pricing
Quality Testing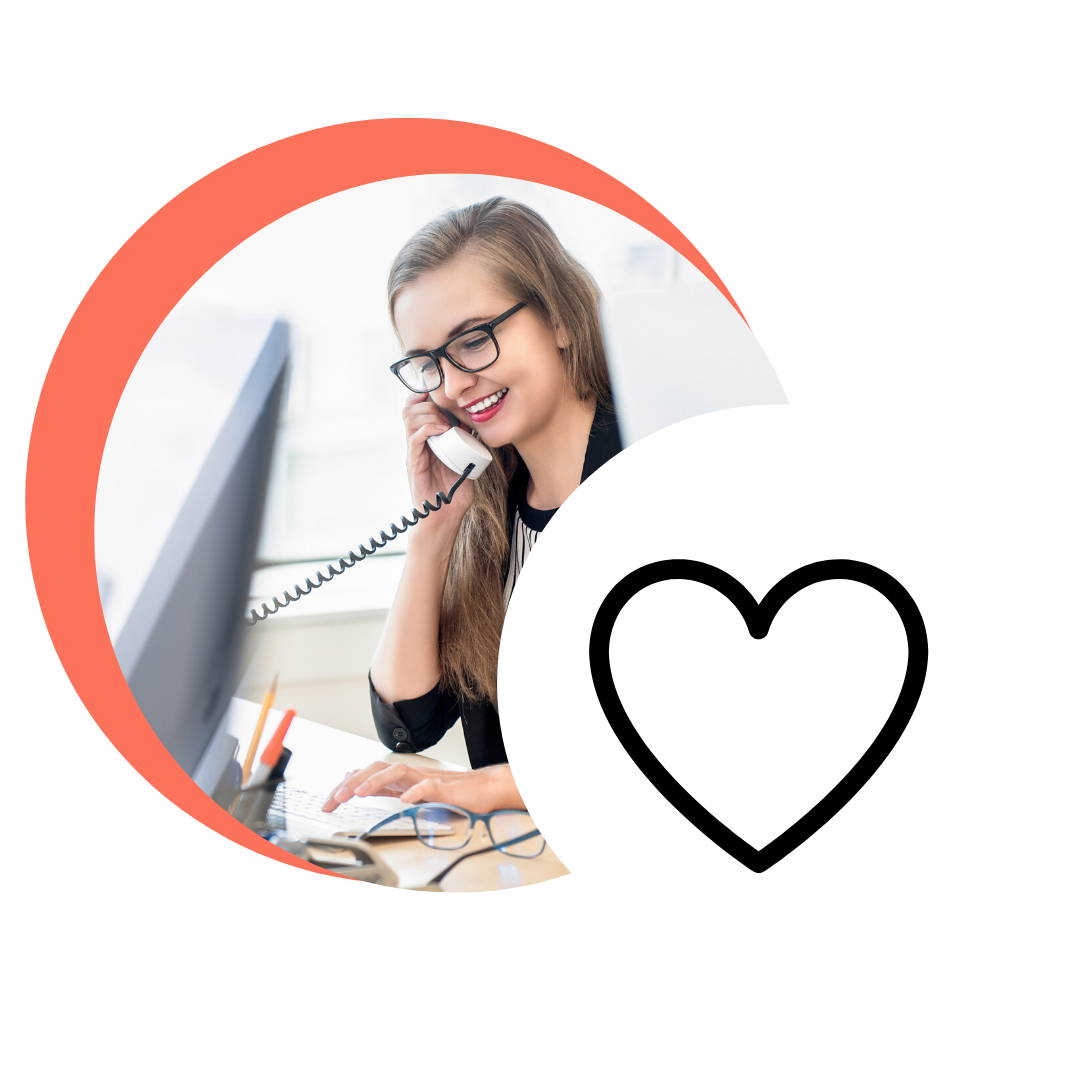 ELEVATED CUSTOMER SERVICE
Dedicated Care
Dependable
Knowledgeable
U.S. Based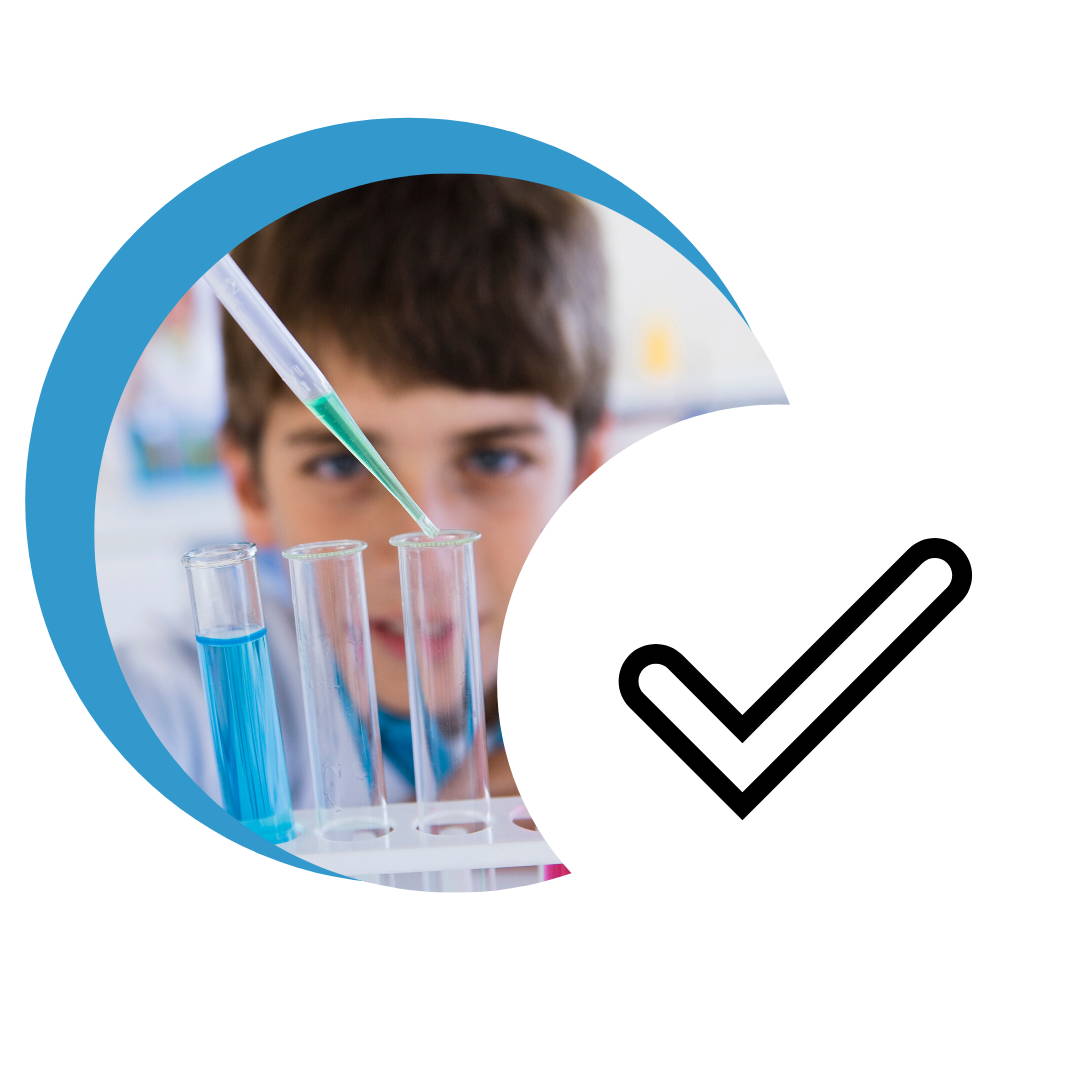 CUSTOM HOMESCHOOL KITS
Manufacturing Partner for Homeschool Market
One-One Collaboration
Order Minimums Apply
---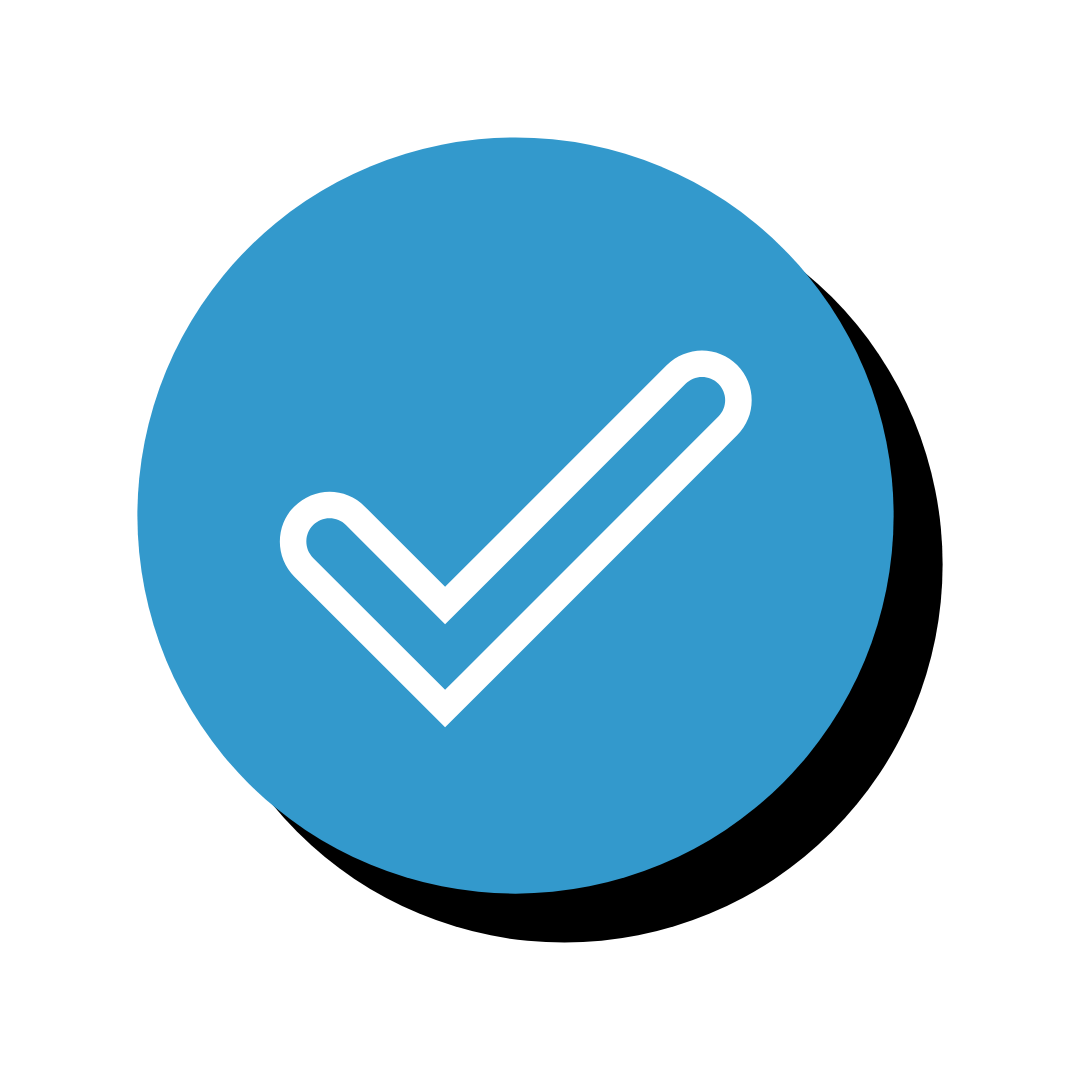 With 25+ years of experience, we specialize in manufacturing science-education products and coordinating an efficient supply chain to better serve the goals of homeschool families.
We want to help you serve homeschool families
Homeschool Organizations
Charter Schools / Private Schools
Co-ops
Retailers
Distance Learning
---
Create an Account
Streamline your ordering process by opening an online account.
Save to a Wish List
Compile and categorize products into a wish list to save for later. Or you can send it directly to our Customer Service team.
Place Your Order
Ordering is possible through your online account, placing a purchase order or contacting our customer service team directly.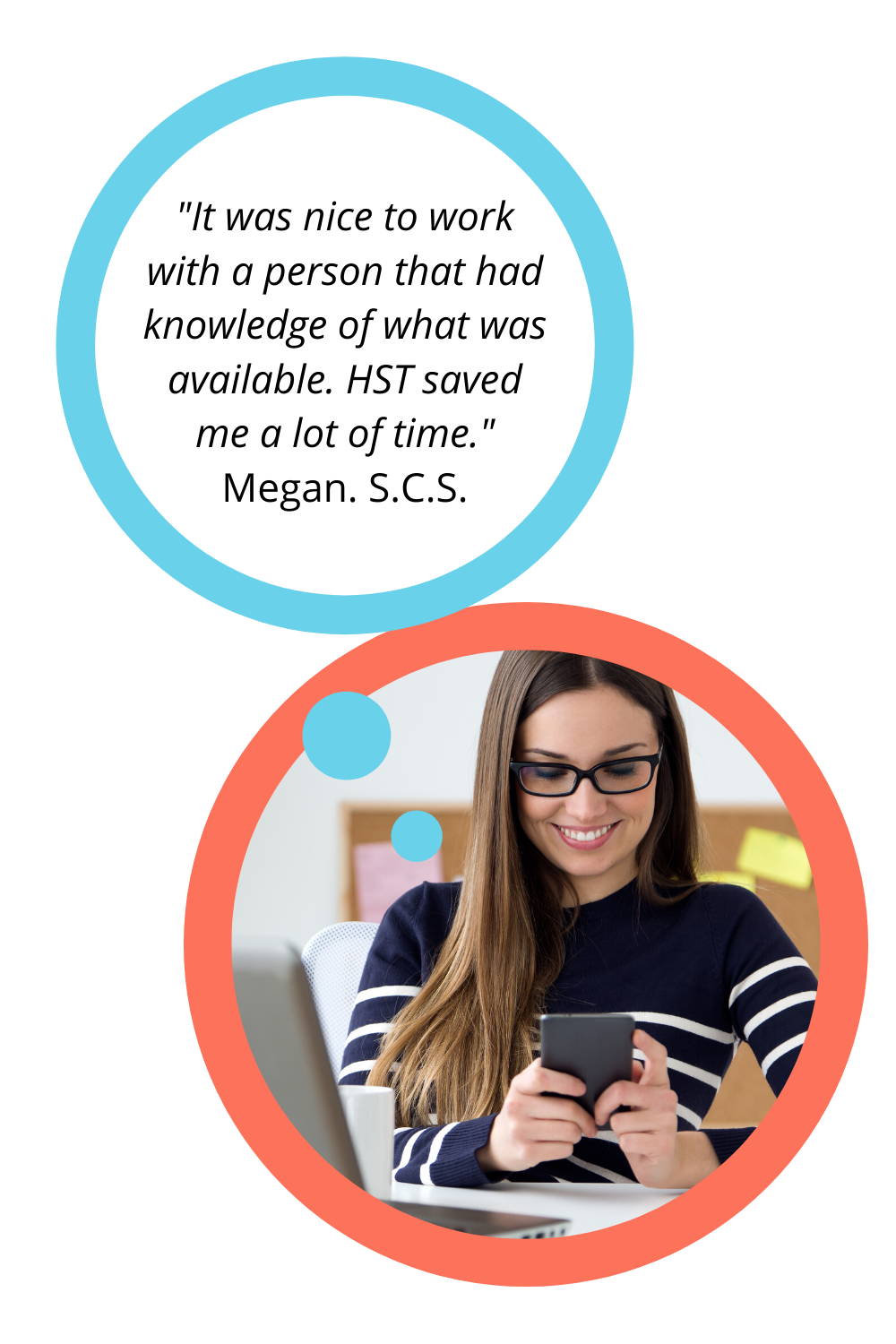 ---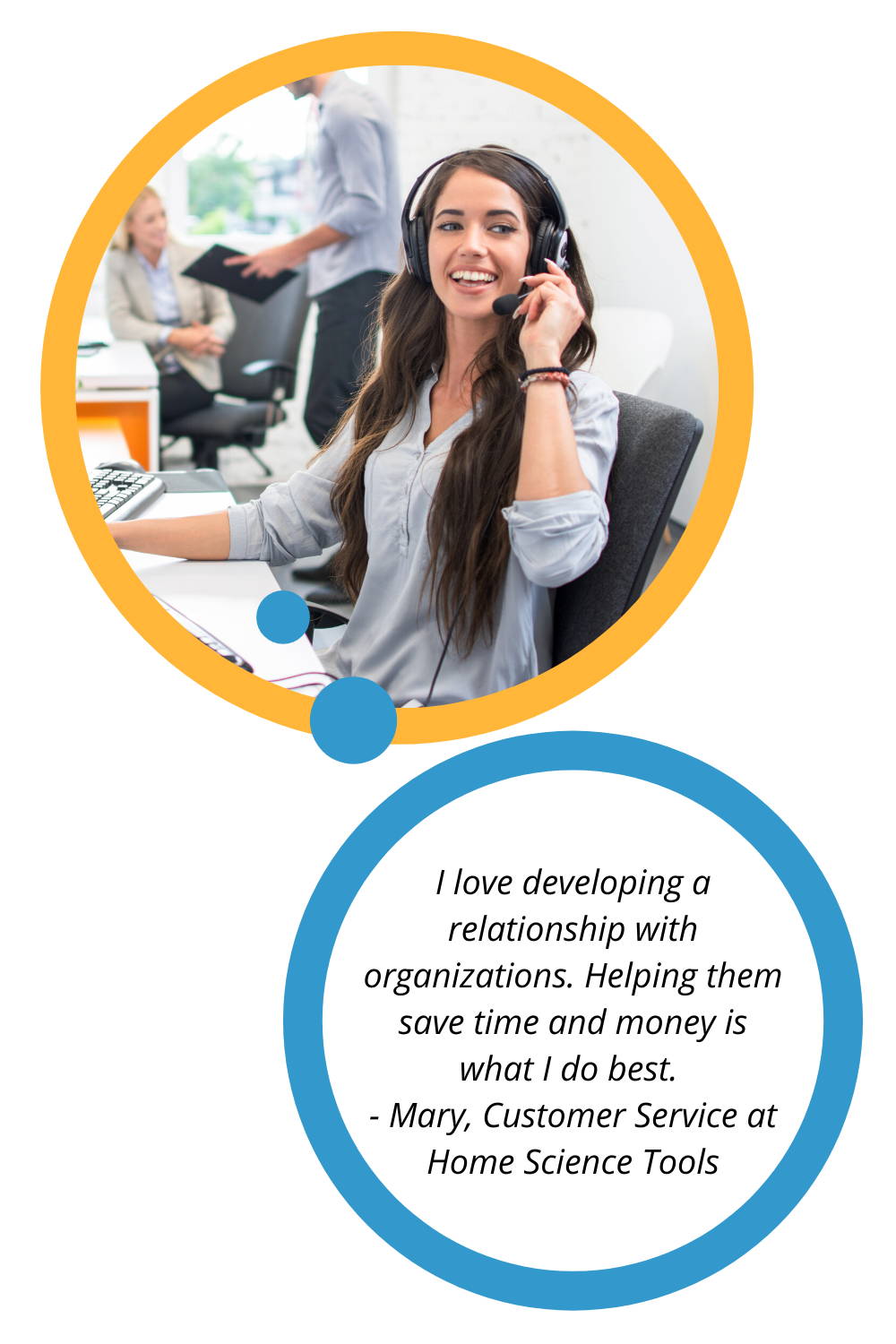 DEDICATED SUPPORT
When you partner with HST, you'll have an opportunity to work with a dedicated account manager. The account manager is your onsite advocate, consultant, and problem solver. They are accessible during business hours by phone or email. Your account manager works to ensure that all interactions and transactions with HST provide you with maximum benefits, including resolving pain points and/or providing solutions to help you achieve your goals!
CONTACT US
---
Purchase Orders
Many businesses and organizations require purchase orders - and we help process thousands every year. Learn more about sales tax exemptions, applying for credit, or requesting a quote.
To Submit a Purchase Order:
FAX: 406-256-0991
EMAIL: [email protected]
MAIL: 665 Carbon Street, Billings, MT 59102
---
---
Satisfaction Guarantee
We'll make it right with a 90-Day satisfaction guarantee.
Shipping Options
We have multiple shipping options available - Economy, Next Day, International, and more.
Customer Testimonials
Hear what our customers are saying.