Middle School Science
In The Classroom
In middle school, students take a deeper dive into the sciences, studying subjects like biology, geology and astronomy, and they start to develop a new awareness of challenges and pride in accomplishments.
HST helps you challenge these students in the classroom with inquiry-based projects and kits that strengthen critical thinking and problem-solving skills.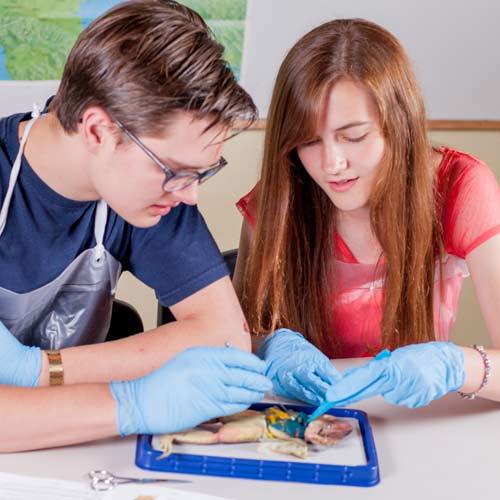 Explore dissection supplies, tools, specimens, kits, and guides for your classroom! HST dissection specimens are high-quality specimens preserved in low-fume solution and will not decay throughout the school year.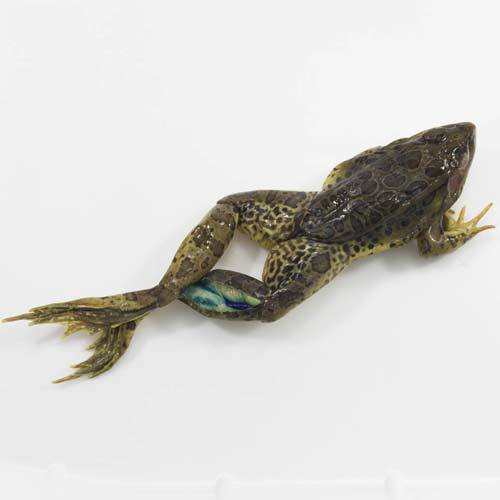 "I have relied on the service and products of Home Science Tools to bring the best science lessons to my students. The service is great, reliable and convenient."
— Danielle R.
"We have been ordering large quantities of scientific equipment from Home Science Tools for the last few years for use in private schools around the U.S. and we are so happy with their wonderful customer service and prompt accurate order fulfillment."
— Mary O.
"If you haven't done this project yet! Stop what you are doing and DO IT! Owl pellet dissection was a great way to end our ecosystem and begin our fossil unit and the Engagement was through the ROOF!!"
— simplysullivanin4th