Hey there, parents!
If someone told you a year ago that you would be temporarily homeschooling your children because of a global pandemic, would you have believed them?
Regardless...we are here and we are all homeschooling!
34 states, 3 U.S. territories, and the District of Columbia have ordered or recommended school building closures for the rest of the academic year, affecting approximately 38.6 million1 public school students. That's up from 55,000 a few weeks ago!
We are all learning a new normal and every day is a new curve ball.
With 25+ years of experience supporting homeschool families, we are so impressed with how the world has stepped up to help educate their children at home.
Just a few more weeks of school before summer break. Let's finish the academic year strong and help keep the kiddos busy learning hands-on science. They may even find inspiration to keep learning in the summer too!
1Edweek.org. Last updated on 4/21/2020.
Minds learn best when a topic is hands-on and relevant. Our COVID-19 learning kits are available for children of various ages to help them understand the spread of illness, properly washing hands and what a pandemic means.
The 6 hands-on activities involve:
Testing hand-washing techniques for the removal of simulated viruses and germs on hands; practicing proper hand hygiene
Exploring person-to-person virus transmission using simulated "germs"
Assessing the possibility of surface-to-person transmission
Demonstrating droplet-based transmission from a sneeze or cough
Finding the source of a virus outbreak in a fictitious scenario
Creating a potential solution that could be implemented in the fictitious community to protect citizens, prevent the spread of an infectious disease, and care for infected patients
Engage your kids with fun, DIY science experiments and projects. Updated weekly.

13 WAYS TO TEACH SCIENCE AT HOME
Get practical tips on how to fit science into your schedule! Find ideas to fit students of any age or learning style. Start your homeschool science journey.

DIY SCIENCE PROJECTS FOR KIDS
During this time of quarantine, people everywhere are showcasing their creativity for entertainment and learning. Check out these at-home inspired learning science projects.

SCIENCE BY TOPIC GRADES K-6
Hands-on science discovery is a few clicks away! Find science kits and project ideas for Chemistry, Biology, Earth Science, Physics, and Technology.

SCIENCE BY TOPIC GRADES 7-12
Browse science topics by field for middle and high schoolers! Our resource lists science topics with links to science kits, activities and projects ideas.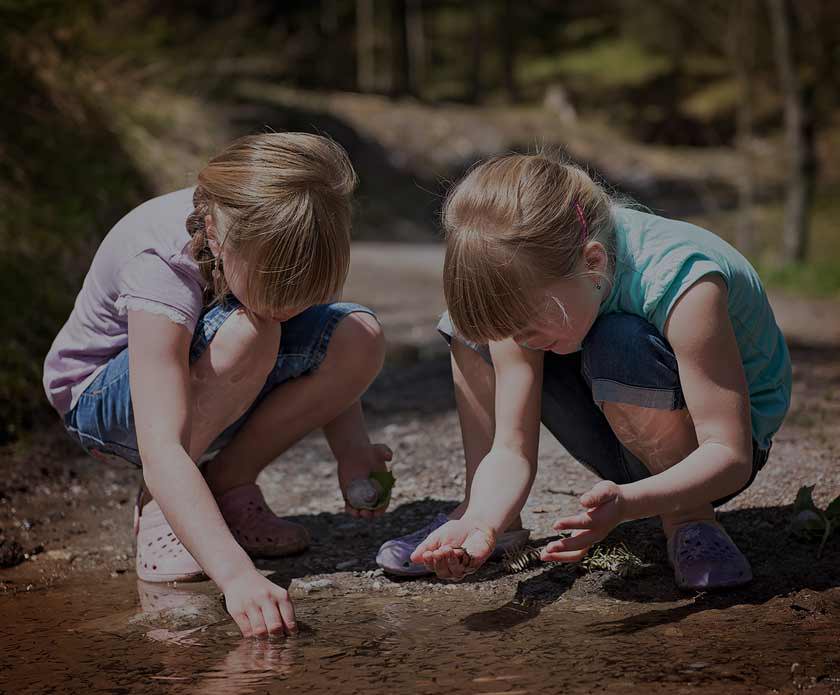 Parent-to-Parent Advice Corner


Are you new to homeschooling due to COVID-19? Maybe your experience has been pleasant, maybe a bit overwhelming? Either way, we are rounding up some real-time advice from our community of homeschoolers.