REFERENCE: Science At Home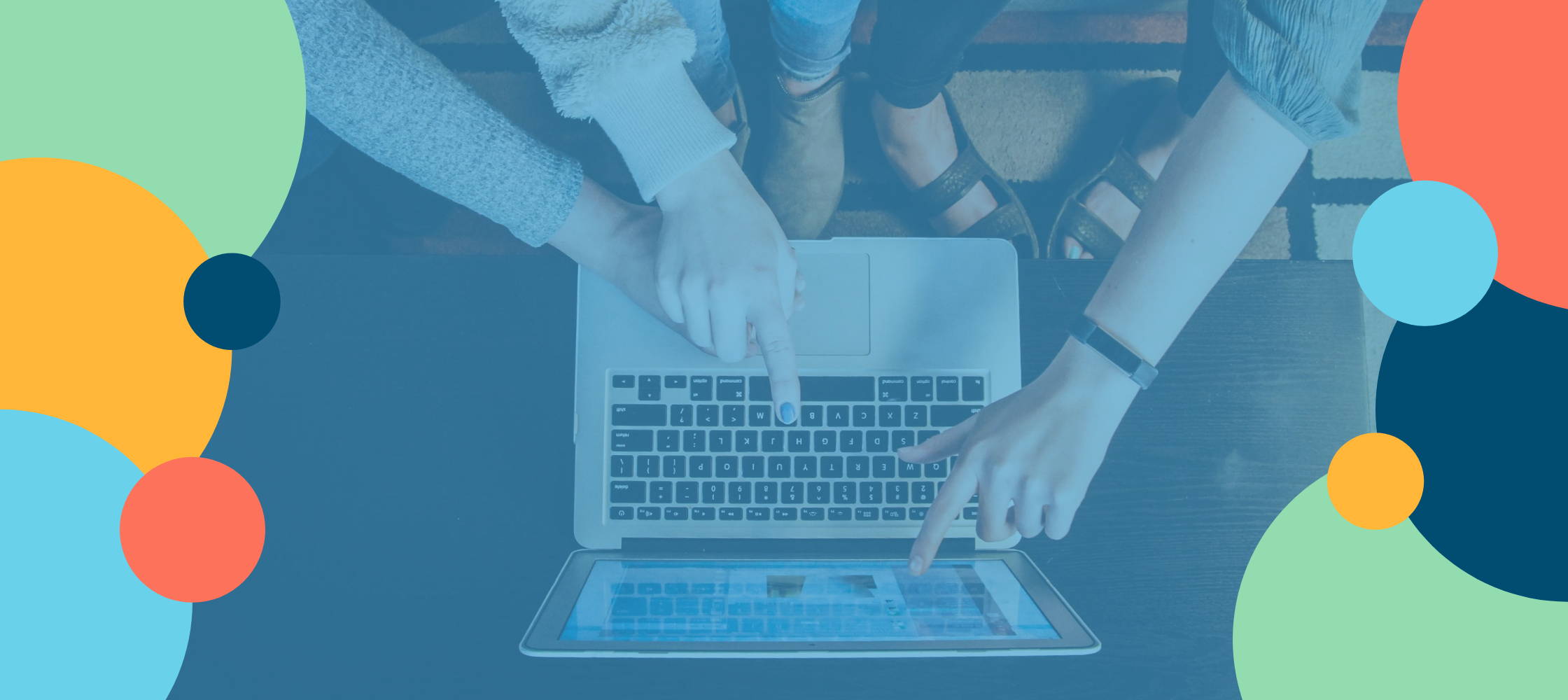 Distance Learning Support for Parents
---
We're bringing years of experience for learning science at home to help you succeed in the 2020-2021 school year.
---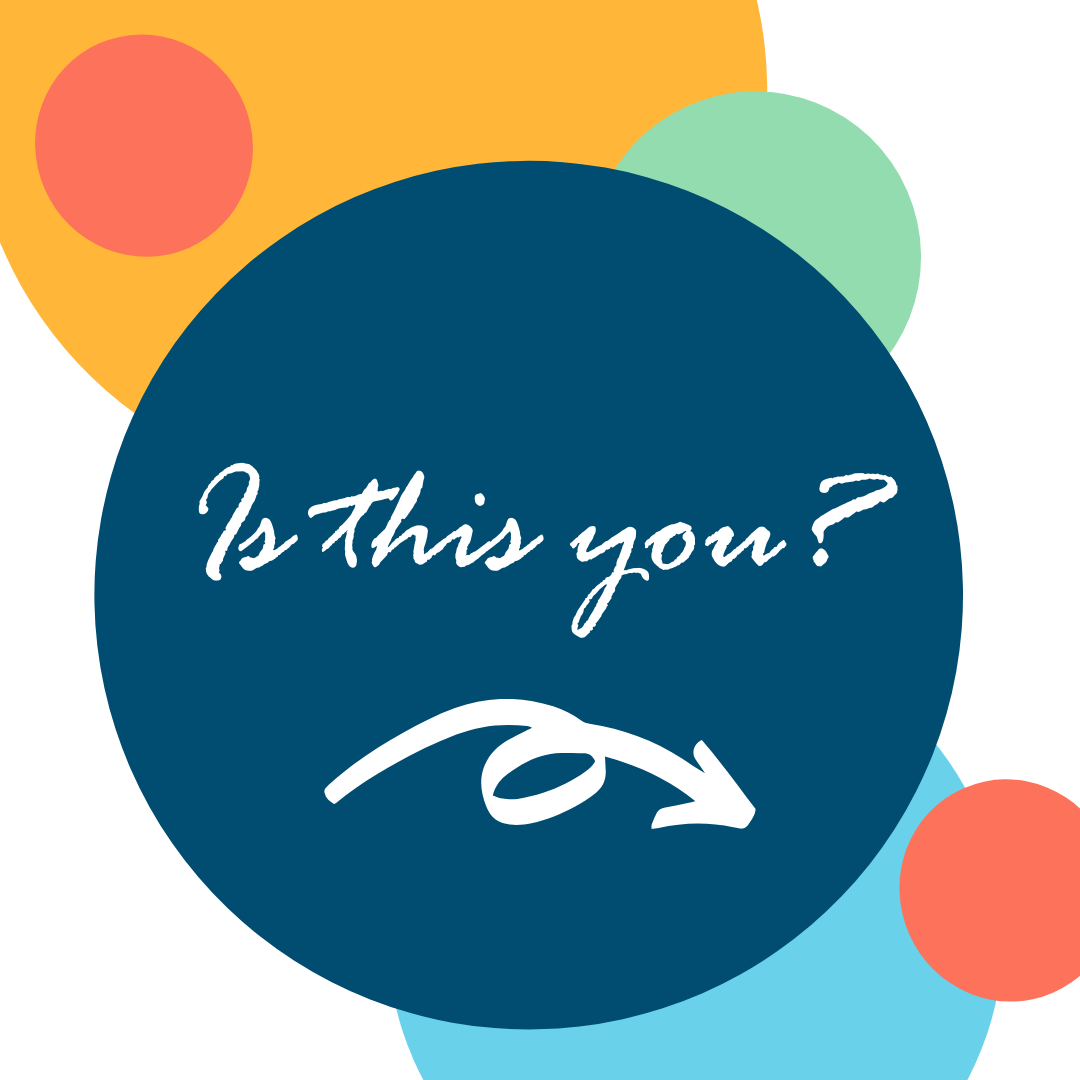 You're doing full-time or partial distance learning and taking direction from your public or private school teachers online.

You want to supplement your child's education for fear of getting behind.

You want to supplement your child's education to help keep them motivated and entertained during their spare time.

You're curious about what real homeschooling is about and giving it a try this year.
---
Regardless of your reasoning, we are here to help you learn science at home with ease, support, and affordability.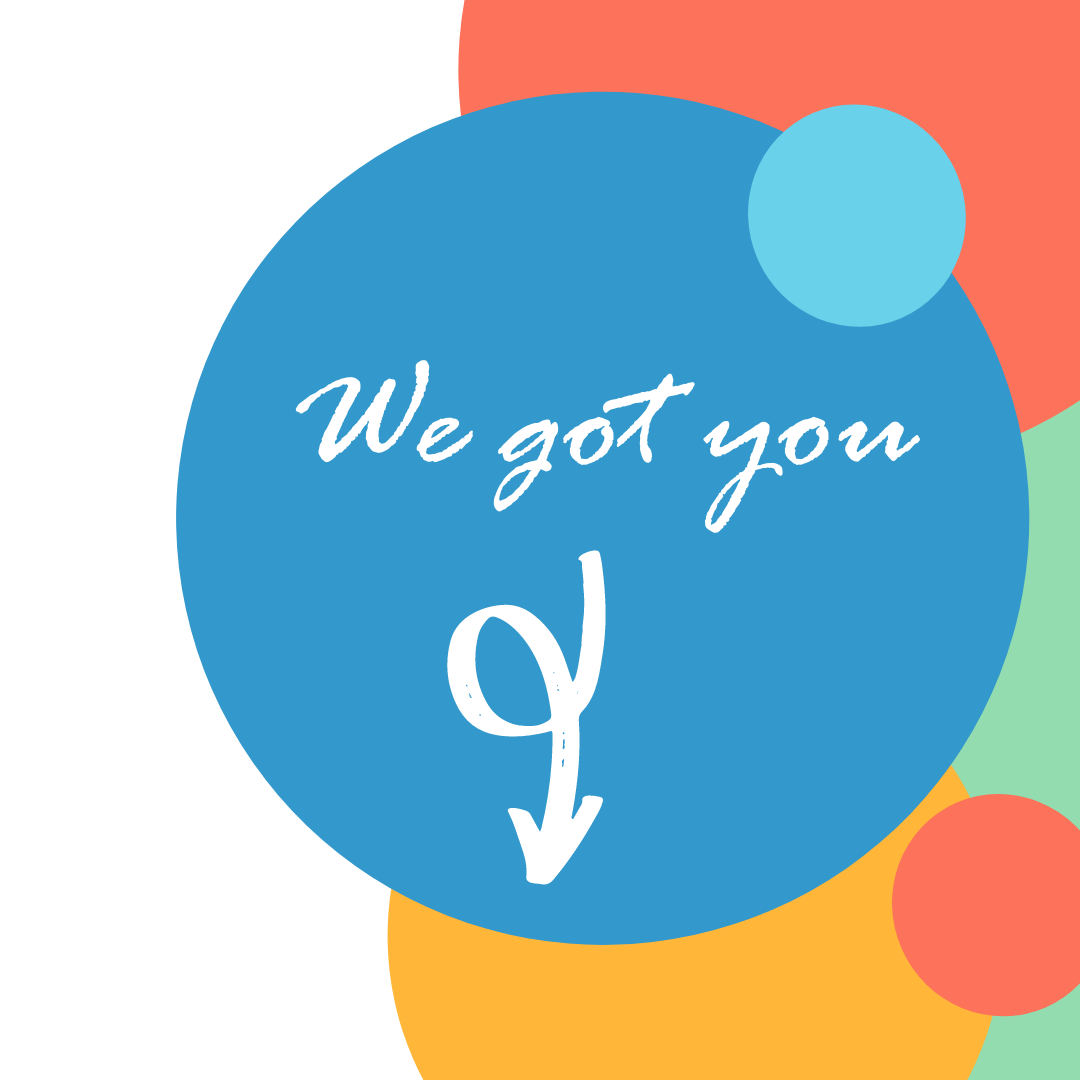 ---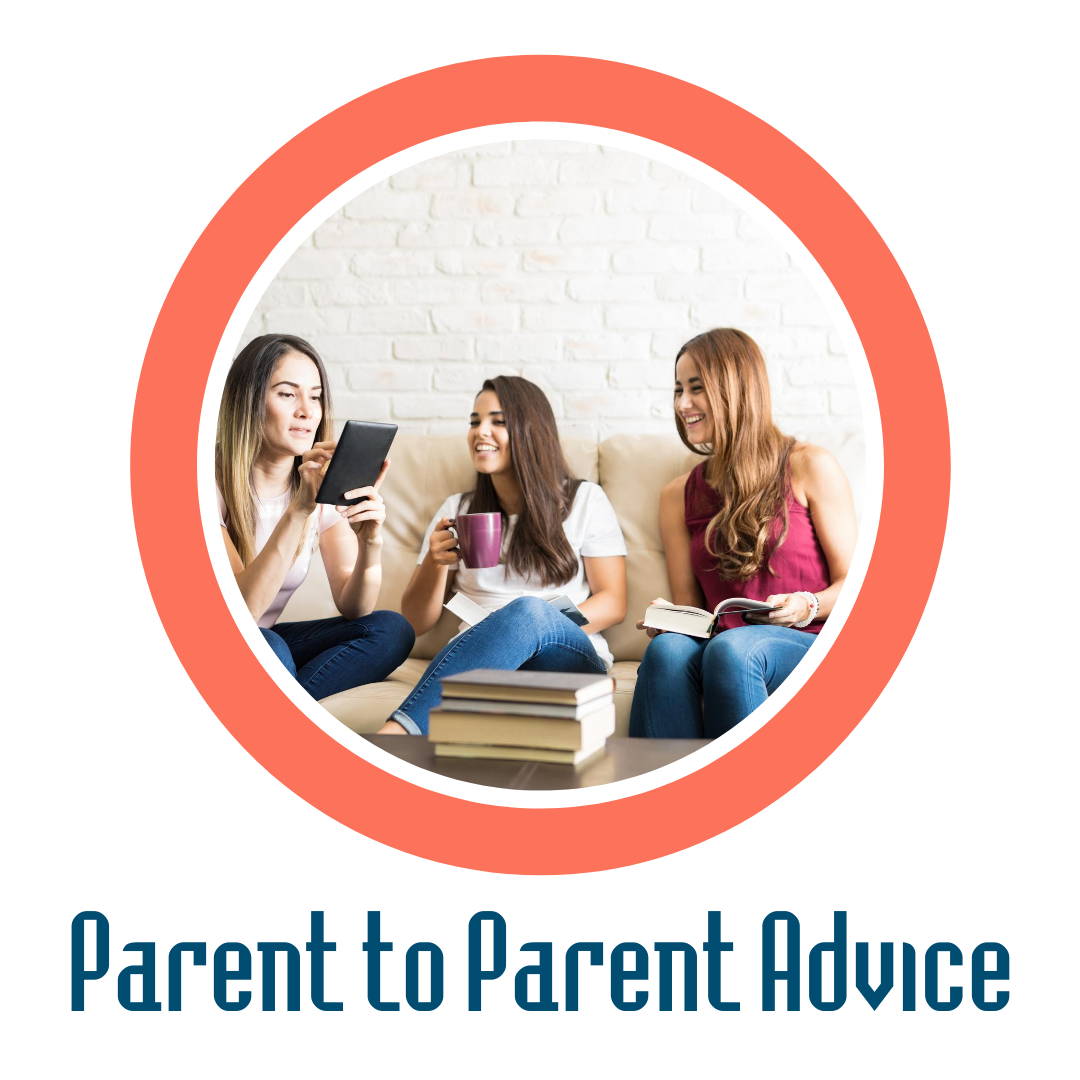 The truth is, real homeschooling is nothing like what you have experienced. Homeschoolers are feeling overwhelmed and trapped by this pandemic as well. When families homeschool, in a traditional sense, it's really more that every day has the possibility of being a field trip! And although it doesn't compare, experienced homeschoolers are working hard to help provide advice for parents like you, while you're learning the ropes of learning at home. Read helpful advice from experienced homeschool parents.
---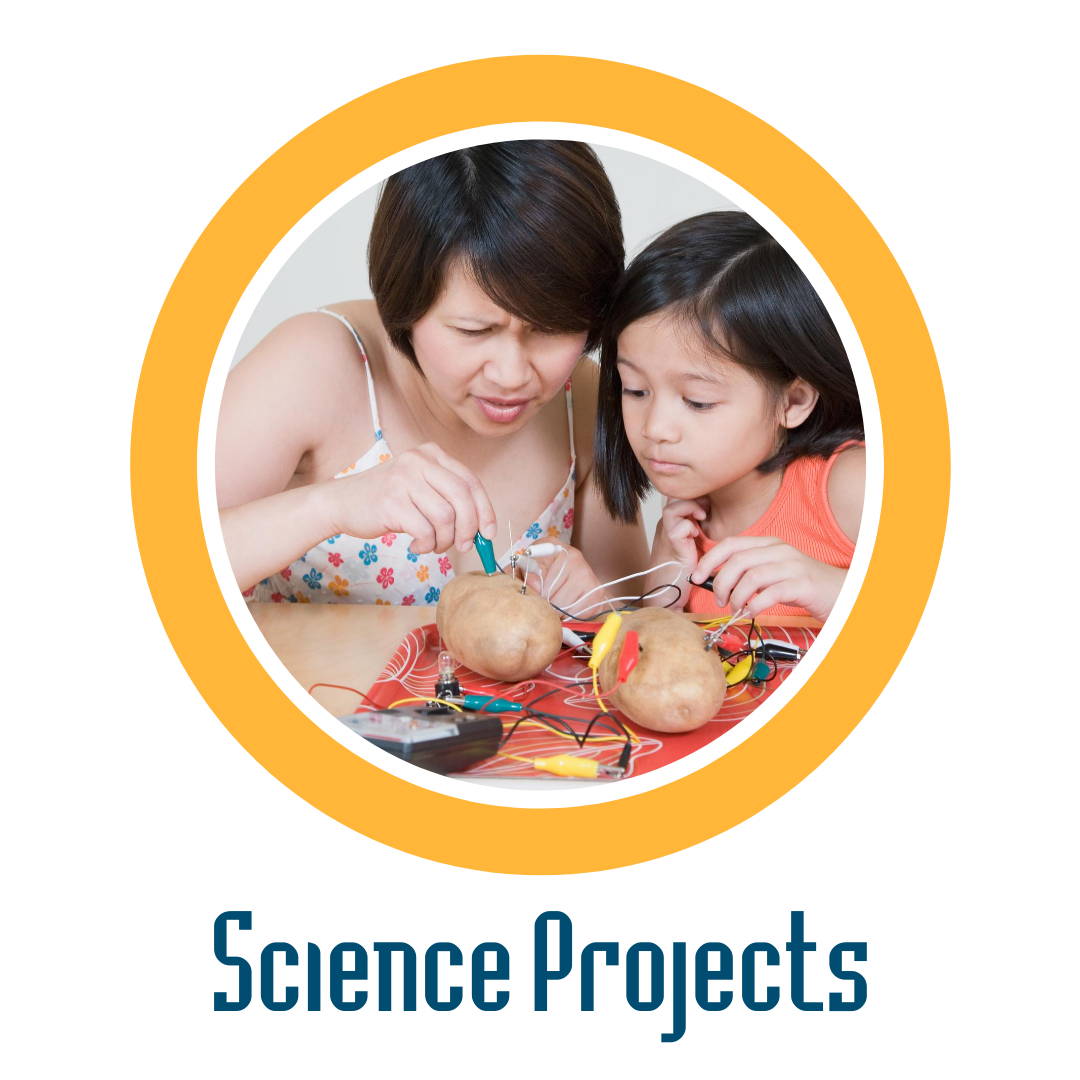 We've got FREE DIY Science Projects! What's great about science projects is not only that they're memorable, hands-on learning activities, but they also help keep the kiddos busy. If you're a mom or dad that's working remotely full-time, does this sound familiar to hear, "Mom / Dad, I'm bored!" Don't worry, we got you. Science projects are a great solution to keep them motivated, inspired and they also help limit that screen time. Check it out:
---
---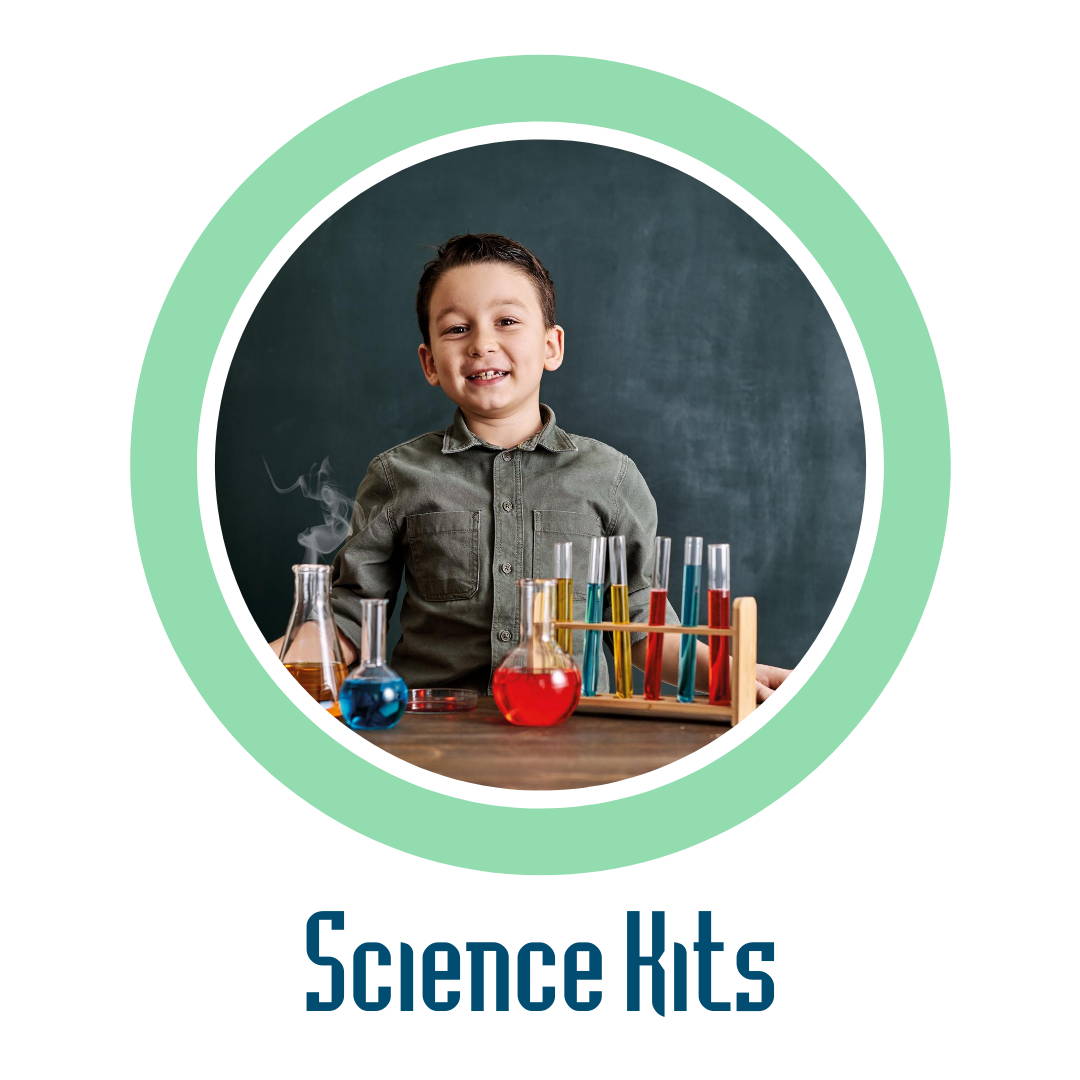 Preparing for a science project can be a chore when you have to run errands to gather all of the supplies. The good news? We have ready-to-go, hands-on science kits for at-home learning. We've been building these experiences specifically for home use for over 25 years! Check it out:
---
---
You've been thinking about homeschooling for years, haven't you? Maybe it's because God is tugging on your heart to spend time learning along with your kids, or maybe it's because your public school system isn't setting your children up for success. The reasons vary greatly, but did this global pandemic give you the push you needed to dive in? We're here to help:
---
---
---
Keep it relevant. Learn about COVID-19
Minds learn best when a topic is hands-on and relevant. Our COVID-19 learning kits are available for children of various ages to help them understand the spread of illness, properly washing hands and what a pandemic means.
---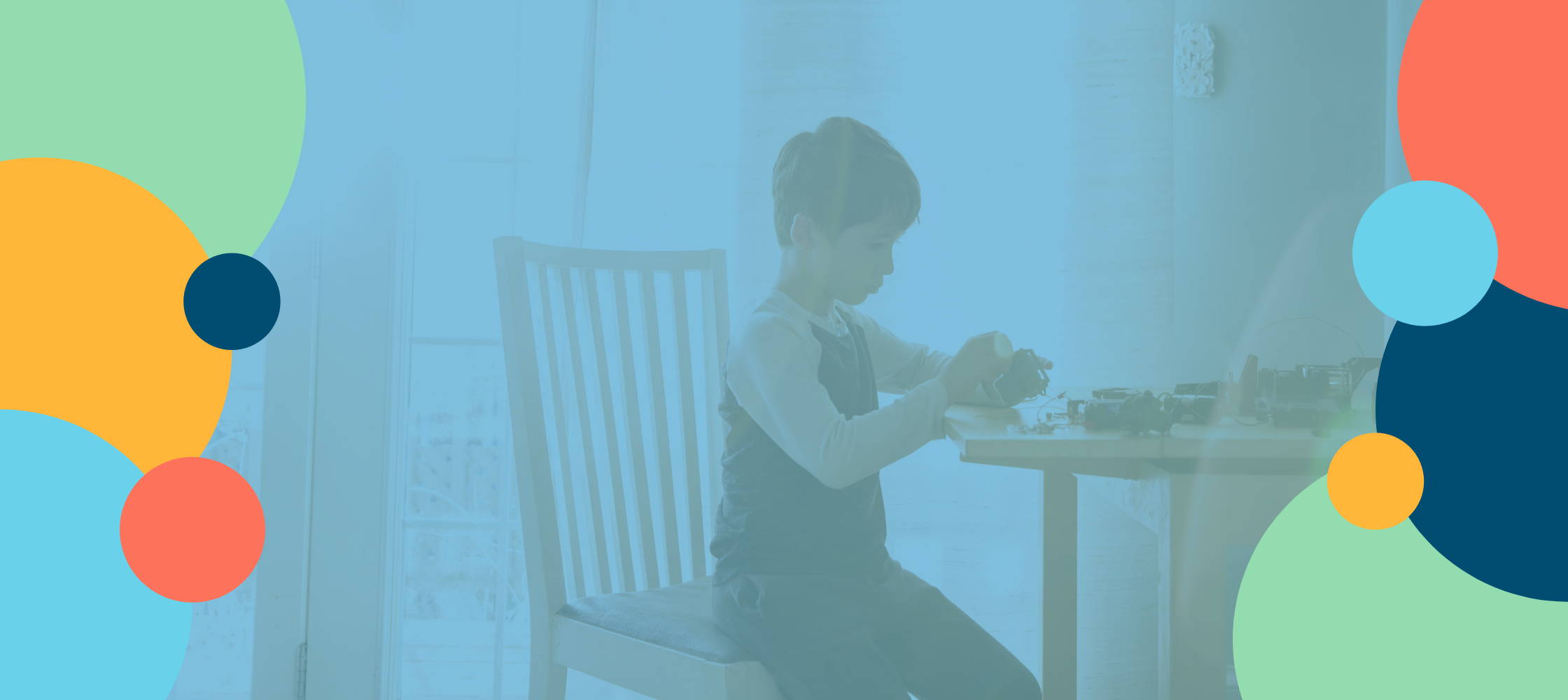 Featured Science Projects
Engage Your Children in Inspired Learning
How to Make a Bouncy Ball
---

13 WAYS TO TEACH SCIENCE AT HOME
Get practical tips on how to fit science into your schedule! Find ideas to fit students of any age or learning style. Start your homeschool science journey.

DIY SCIENCE PROJECTS FOR KIDS
During this time of quarantine, people everywhere are showcasing their creativity for entertainment and learning. Check out these at-home inspired learning science projects.

SCIENCE BY TOPIC GRADES K-6
Hands-on science discovery is a few clicks away! Find science kits and project ideas for Chemistry, Biology, Earth Science, Physics, and Technology.

SCIENCE BY TOPIC GRADES 7-12
Browse science topics by field for middle and high schoolers! Our resource lists science topics with links to science kits, activities and projects ideas.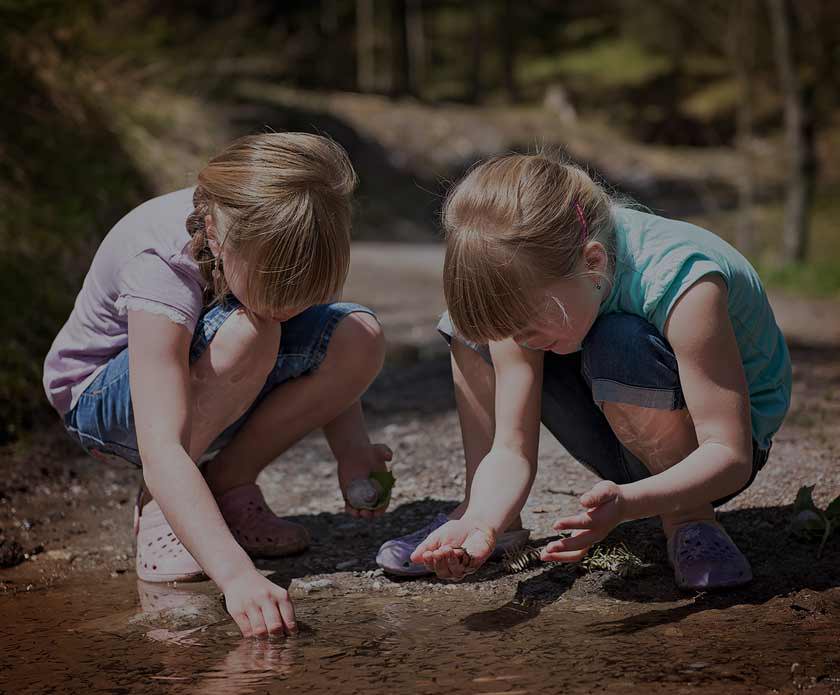 ---