Science Fair Planning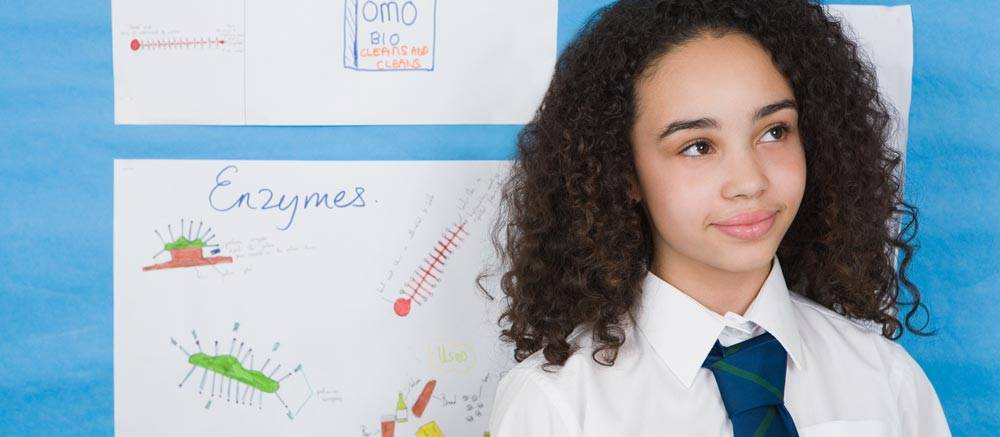 Did someone
say science fair?
Let's face it—preparing for the annual science fair can be intimidating. That's true even for the most organized parent or student. There are deadlines to meet, topics to research, and oral presentations to practice! Fortunately, you don't have to go it alone.
At HST, we understand the opportunities and challenges that a science fair may present. Below, you'll find a list of articles that will guide you towards selecting a winning project. These projects incorporate hands-on learning using the scientific method. You can use them as they are, add to them, or simplify them. We've also provided a list of science kits, supplies, and subject areas. The testimonials are from real customers, like you, who successfully competed in a science fair using our products.
While winning a prize or advancing to the next round is wonderful, the real value of a science fair project is the science education that happens in the days, weeks, and months leading up to the big day!
Plan Your Next Science Fair Project
HST is the exclusive provider for Science Buddies kits. Science Buddies is an award-winning 501(c)(3) nonprofit, that provides families, teachers, and students with hands-on ideas for science fair projects. The Science Buddies team includes both scientists and educators. Each kit from Science Buddies has been tested by scientists, to ensure that it works. The kits include hard-to-find science equipment, but do NOT include instructions. Instructions can be found at www.sciencebuddies.org or on our individual product pages. Just click on a Science Buddies kit below and begin planning! Some household materials not included.
HST has been providing customers with science fair products since 1994. These popular kits and supplies have been used to guide and support both elementary and advanced projects.
Learn About the HOME Microscope Series by Home Science Tools
Get Inspired with Home Science Tools
Inspiration often strikes while browsing. Find your next science fair idea by selecting a subject. You can browse our curriculum and gift section for an added dose of inspiration. Good luck winning Best in Fair!