DESCRIPTION
With the Science Buddies Bacteria Discovery Kit, kids learn all about bacteria. Discover what they are, how they grow, the conditions that make them flourish, and the ones that make them perish.
Bacteria are weird. On the one hand, you want to take precautions with food prep to make sure their growth is inhibited. Like in the Minimizing Bacteria in the Thawing and Cooking of Meat project. On the other hand, some foods rely on live culture bacteria—and the more the merrier! Like in the Is That Really Bacteria Living in My Yogurt? project.
Please note: Depending on the bacteria project you're doing, it may take several days to see significant bacteria growth. Place your Petri dishes in a dark, warm place, and don't be discouraged if it takes 4-6 days for your bacteria to grow.
Instructions for this kit are available online. See below links to the instructions and more.
Use the Bacteria Discovery Kit with the following projects, found online at Science Buddies:
Please note: agar plates are non-refundable and cannot be cancelled once an order is placed.
MORE INFORMATION
Instructions are NOT included with the kit, but are available online from Science Buddies.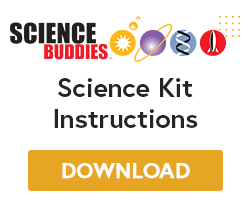 CONTENTS
Science Buddies Bacteria Discovery Kit contents:
25 Nutrient-Agar-Prepared Culture Dishes
2 Pipets (medicine dropper)
4 Pairs of nitrile gloves, size medium
26 Sterile Swab Applicators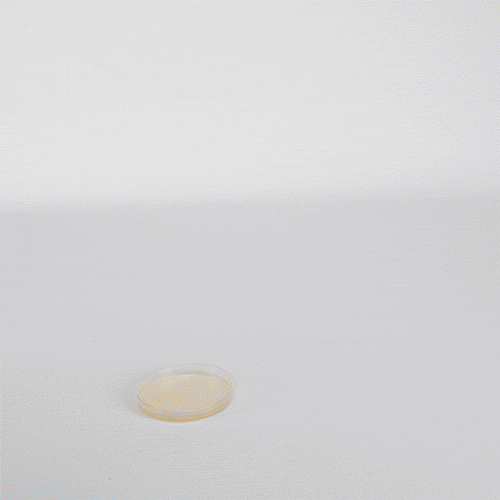 You will also need from home:
Depending on which projects you do, additional supplies, like water, a microbial fuel cell kit, rubbing alcohol, yogurt, household disinfectants, and more, may be needed. Please consult the instructions for each project for a complete list of additional materials.
SPECIFICATIONS
SB-BACTDIS
Shipping Restriction: The 25 agar plates in this kit drop ship only to Postal Service addresses in the contiguous 48 US states. Please allow 1-week for delivery. An additional $17.50 shipping charge applies to each item. Shipping may be delayed in extreme hot/cold weather
My Science Perks
My Science Perks is FREE! Just place your order while logged in to your Home Science Tools account and you'll automatically earn up to 6% back when your order ships!
Learn More