Shop for Science Supplies
Save time when shopping for science supplies for homeschool or the classroom.
Explore Home Science Tools
We've got something for you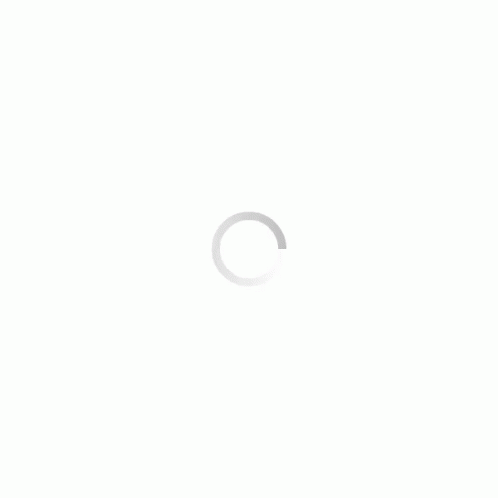 Comprehensive Science Store
Astronomy to Zoology
Our 2800+ products are designed to encourage learning, exploration, and continued discovery, for all ages and learning levels.
More About HST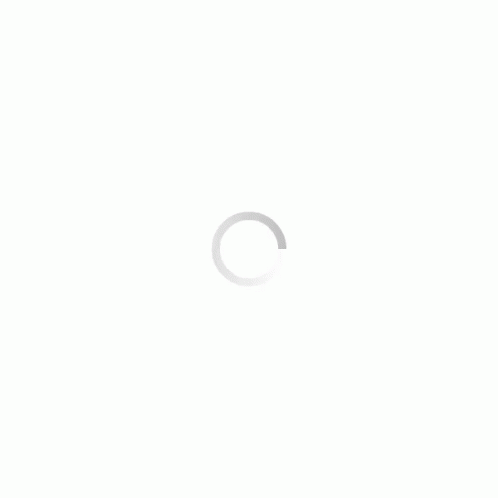 Rewards Program
Join My Science Perks
Our rewards program is FREE. You can earn up to 6% in credit with every order and earn rewards in other ways, too! Redeem your rewards by logging into your HST account
Get Started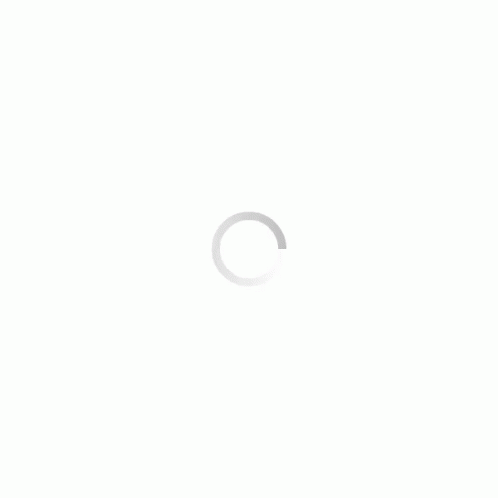 Outstanding Support
Personalized Help
Our customer support team works onsite, from our Billings, MT headquarters. They're available M-F, from 7-5 pm MST to answer questions via phone, email, and chat.
Read More
Customer Reviews
What they're saying
Explore the HST Homeschool Hub
Popular Science Materials
Other customers searched for these terms