REFERENCE: Christmas Gifts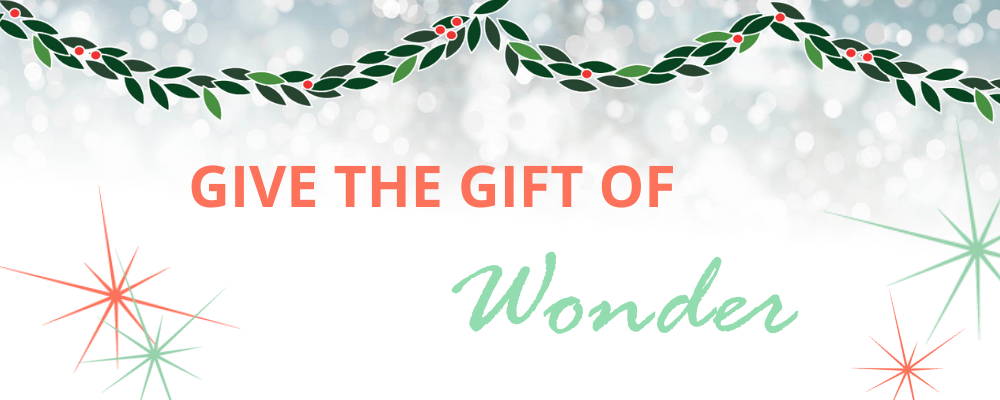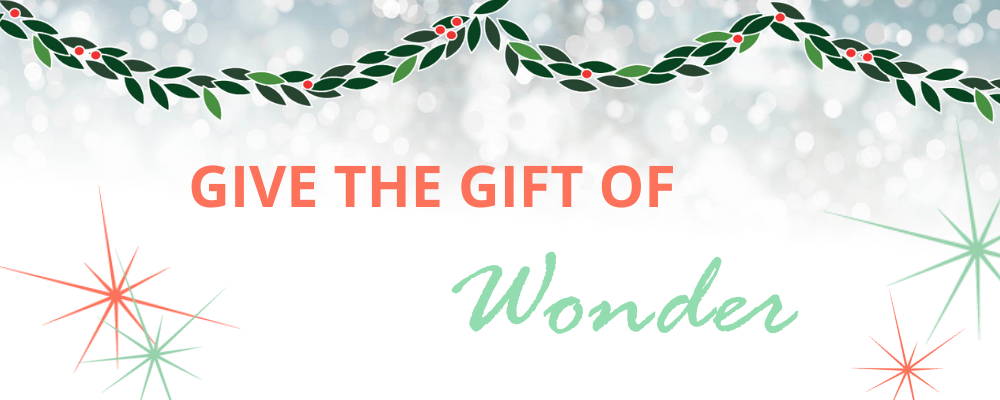 From our family to yours, Merry Christmas!
---
---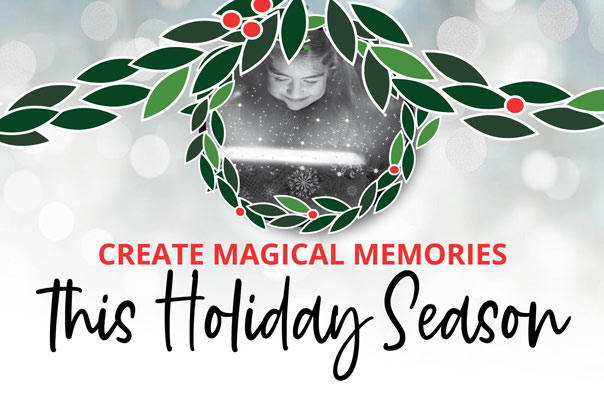 If someone were to ask you:
"Did you make the most of your time in quarantine by spending quality time with your family?"
What would you be able to say?
2020 has been a bumpy road. We've been thrown into a whirlwind of remote work and cancelled activities; however, some of us have been able to spend oodles of time with our families and we've had more time to explore new ways of learning - that's pretty exciting!
What was that? It was stressful? I hear you. Whether you've had a stressful time or not, there's always time for making more magical memories. You can finish 2020 strong by getting your Christmas shopping done early (and safely online), focus on gifts that inspire learning and wonder, and lastly, enjoy hands-on activities that you can do together as a family, to create the most magical memories you'll all remember for years to come.
---
---
---
---
---