Cyber Monday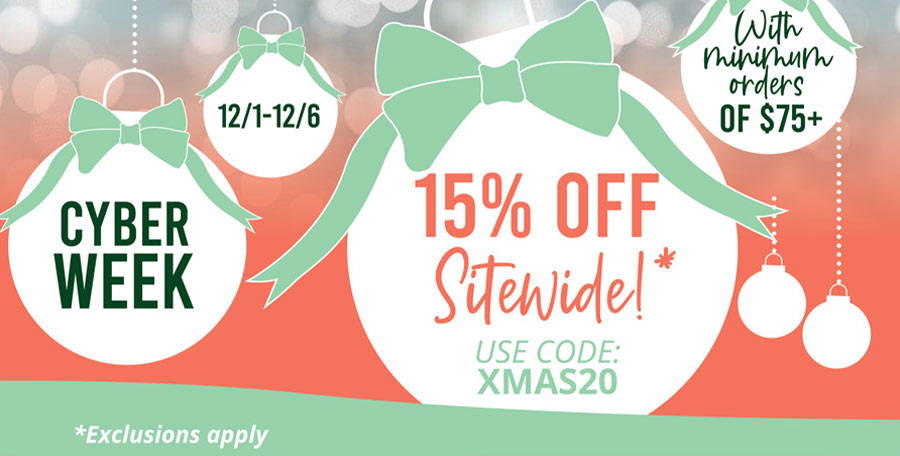 Customer Service
Monday-Friday
7 AM - 6 PM
Most Orders Ship Out Same or Next Business Day!
90-day money-back return policy.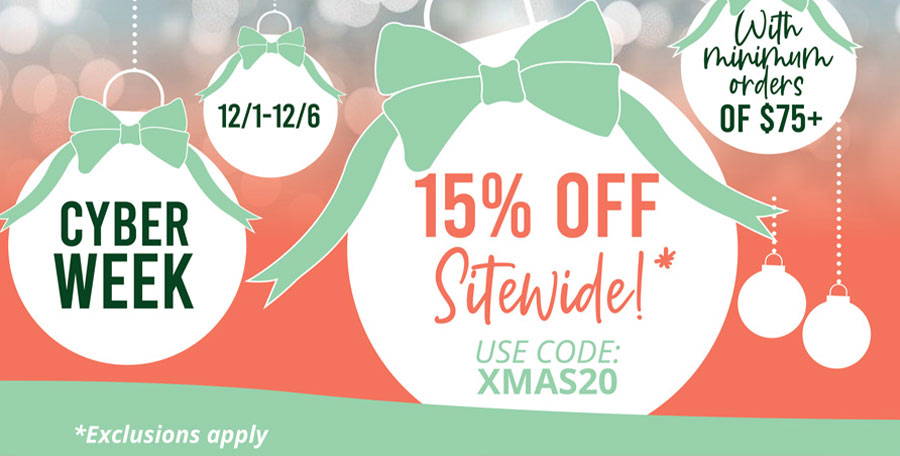 Customer Service
Monday-Friday
7 AM - 6 PM
90-day money-back return policy.
Explore microscopic life Bundle
15% Off Sitewide on $75+ Orders with code XMAS20*
"I have always had a great experience with this company and they have wonderful customer service!"
― Lynn B.
"Love Home Science tools. My first purchase arrived timely and well packed. My kids loved their science projects.."
― Priska A.
*15% off discount does not apply to sale items, shipping, and tax. To apply this offer, add one or more qualifying product(s) to your cart. During checkout, enter XMAS20 into the coupon box and click apply. Only one offer code can be used per order. Offer not redeemable for cash or credit.
The following products are excluded from this promotion: Sale Items, Gift Certificates; Curriculum (textbooks, manuals, test, and answer keys); AS-BINOCGD, AS-DIGWBHT, AS-EYEP17MM, AS-SEGUIDE, AS-TSTAR06, BK-DICTION, BS-1210, BS-2611TP, BS-SKX123, CB-BIOLOGY, CE-BEAK4L, CE-FLAS025, CE-FLAS050, CE-FLAS4L, CE-BEAKPAK, CE-FLASPAK, DE-GDFPIG, EL-ACTIBOT, EL-BOEBOT, EL-MPF102T, EL-POT100L, KT-CCSTART, KT-DUINOJR, KT-DUINOKT, KT-FTUNIV3, KT-ISDIGES, KT-MRCCURI, KT-MICCHEM, KT-MICLASS, KT-MRCDISC, KT-MRCKT20, KT-MRE5200, KT-MRZ1600, KT-PERF600, KT-SPECCLK, ME-CALPDIG, ME-NLCURR, ME-NLRBATT, ME-NLUSBMD, ME-NLVOLT, ME-NLWIFI, MI-410TB10, MI-411TB10, MI-420HDC5, MI-420PH10, MI-446TB10, MI-447TB10, MI-460TB15, MI-DCC5MP, MI-DIGICAM, MI-SP131C, MI-SP169, PM-LAMPRYP, RM-DERAPTR, RM-DETRITP, SB-CLBLUEB, SB-ELMAGST, SB-RADIO, SB-RASPPI.
Offers expire at 11:59pm MST on 12/06/20.