Topical gift categories that will encourage curiosity and spark wonder.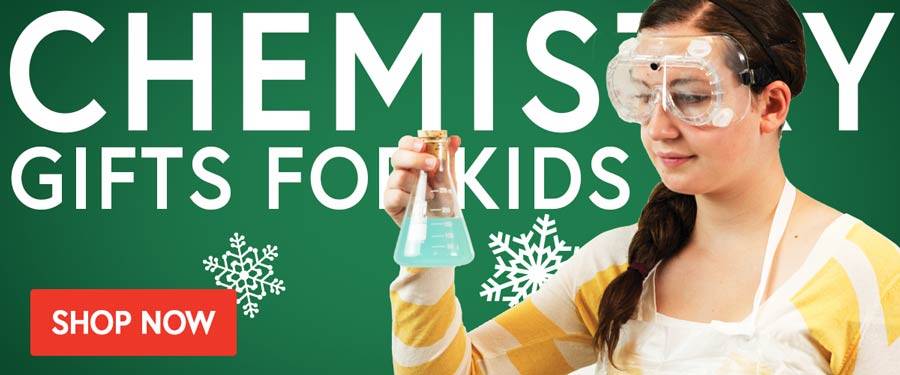 Bring the magic of STEM to life this Christmas with hands-on gifts that let loved ones see science in action. Through an application of STEM concepts, these gifts guarantee learning without labor! Today, they'll conquer their new STEM kits; tomorrow, they'll conquer the world!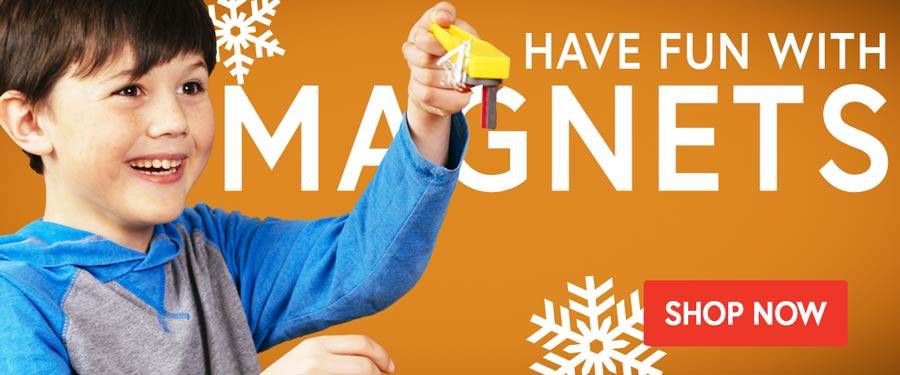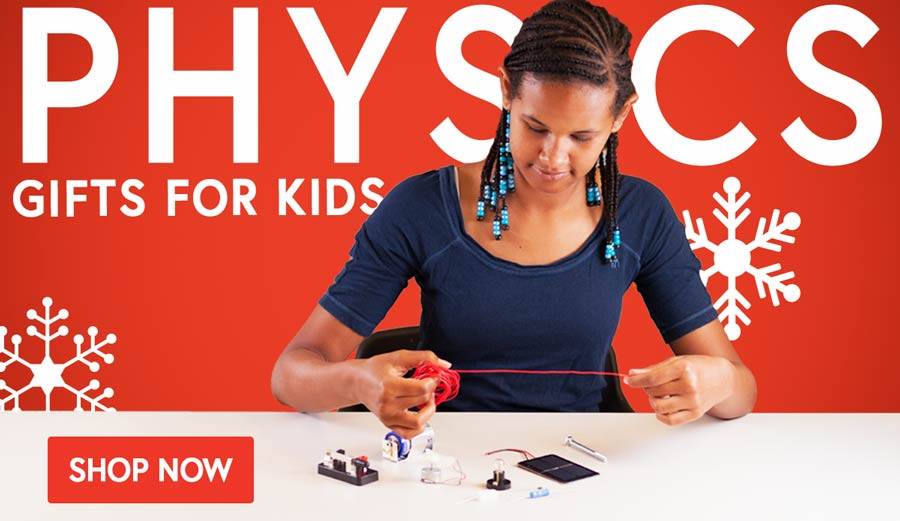 *Promo Details:
10% off discount does not apply to shipping, tax, sale items, gift certificates, eGift Cards, Curriculum, and more. To apply this offer, add one or more qualifying product(s) to your cart. During checkout, enter BELLS19 into the coupon box and click apply. Only one offer code can be used per order. Offer not redeemable for cash or credit. Offer ends 12/17/19.
The following products are excluded from this promotion: Curriculum (textbooks, manuals, test, and answer keys); AS-BINOCGD, AS-EYEP17MM, AS-SEGUIDE, AS-TSTAR06, BK-DICTION, BS-1210, BS-2611TP, BS-SKX123, CB-BIOLOGY, CE-BEAK4L, CE-FLAS025, CE-FLAS4L, EL-ACTIBOT, KT-DUINOJR, KT-DUINOKT, KT-FTUNIV3, KT-MRCCURI, KT-MRCDISC, KT-MRCKT20, KT-MRE5200, KT-MRZ1600, KT-PERF600, KT-SPECCLK, ME-NLCURR, ME-NLRBATT, ME-NLUSBMD, ME-NLVOLT, ME-NLWIFI, MI-410TB10, MI-411TB10, MI-420HDC5, MI-420PH10, MI-446TB10, MI-447TB10, MI-460TB15, MI-DCC5MP, MI-DIGICAM, MI-SP131C, PM-LAMPRYP, RM-DERAPTR, RM-DETRITP, SB-CLBLUEB, SB-RASPPI.